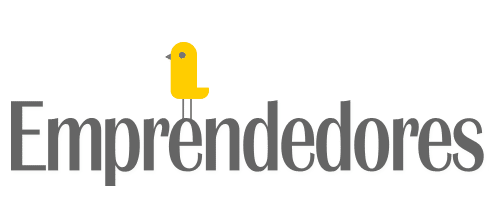 Interview to Javier Ábrego
As a startup that is starting to get bigger, we are starting to be interesting to show and know among the entrepreneur magazines and social media events. That's why a few weeks ago we were contacted by Emprendedores magazine (Spain) because they wanted to know more about us and they interviewed Javier Ábrego, our CEO.
There is lot to say about how we started. What we have learned in the path is immense and the strength we got from failures is as big as our concern for our clients. Huge. There is no easy way in entrepreneurship, you have to work hard day by day to get your project to the top.
We are becoming the company we are thanks to each of one our clients and users. It's true, with their recommendations and request we have become the company we are. We have a never ending desire to improve form each and everyone of our clients' suggestions. But, none of these achievements would be possible without our dedicated team. Since the beginning of Tweet Binder each team member has put his heart and soul into this company.
Summing up, as Javier said, here we are now:
"Our motto is to make highly attractive statistical reports quickly and easily. We also include tools to interact with users that are inserted into the client's website and on giant screens at events or festivals".
Here you can check the text they published out of the questions they asked Javier.
As you can see, Tweet Binder is growing day by day, and its growth is thanks to our customers. If Tweet Binder reports' do not convince you because you are missing something just tell us and we will do our best to include that feature. This is the good thing about Tweet Binder, as we have our own software we are capable of developing almost anything. Contact us now and lets start working together!