Taylor Swift's "The Eras Tour" is a highly anticipated concert series that celebrates the different eras of her music career. As one of the most successful and beloved musicians of our time, Swift's tour promises to be an unforgettable experience for her fans. The tour will feature songs from each of Swift's seven studio albums, starting with her self-titled debut album in 2006 and concluding with her latest release, "Midnight," in 2022. This means that fans can expect to hear classic hits like "Love Story" and "You Belong With Me," as well as newer favorites like "Anti-Hero" and "Karma."
But the tour isn't just about the music. Swift is known for her elaborate stage productions, and "The Eras Tour" promises to be no exception. Each segment of the concert will be designed to reflect the style and aesthetic of the era it represents, from the country-inspired set of her early albums to the dreamy, folk-inspired visuals of "folklore" and "evermore."
I'm enchanted to announce my next tour: Taylor Swift | The Eras Tour, a journey through the musical eras of my career (past & present!) The first leg of the tour will be in stadiums across the US, with international dates to be announced as soon as we can!https://t.co/KFuqvrhSGo pic.twitter.com/eVyTcuW8sK

— Taylor Swift (@taylorswift13) November 1, 2022
Of course, no Taylor Swift concert would be complete without her signature theatrics and fan interaction. Fans can expect to see Swift's incredible stage presence and choreography, as well as hear her heartfelt speeches and personal stories. But perhaps the most exciting aspect of "The Eras Tour" is the opportunity for fans to experience the evolution of Swift's music firsthand. From her early days as a country star to her current status as a pop and indie darling, Swift has consistently reinvented herself while staying true to her unique style and voice. The tour is a celebration of that journey, and a testament to the impact Swift has had on the music industry.
Overall, "The Eras Tour" promises to be an unforgettable experience for Taylor Swift fans. With stunning visuals, incredible performances, and a celebration of her entire career, it's sure to be one of the most talked-about tours of the year.
The Eras Tour on Twitter
Tweet Binder is a Twitter Analytics tool that tells you the number of tweets a hashtag or term has received. At Tweet Binder we are proud swifties and, as it couldn't be any other way, we have analyzed the repercussion The Eras Tour has had on Twitter. And we can say that is is being HUGE. For the moment the love story song writer has performed at one city but we will be updating this post with the different cities and concerts.
| | | | |
| --- | --- | --- | --- |
| Dates | City hashtag | Number of tweets | #TSTheErasTour |
| March 17, 18 and 19 | #GlendaleTSTheErasTour | 449,756 | 655,021 |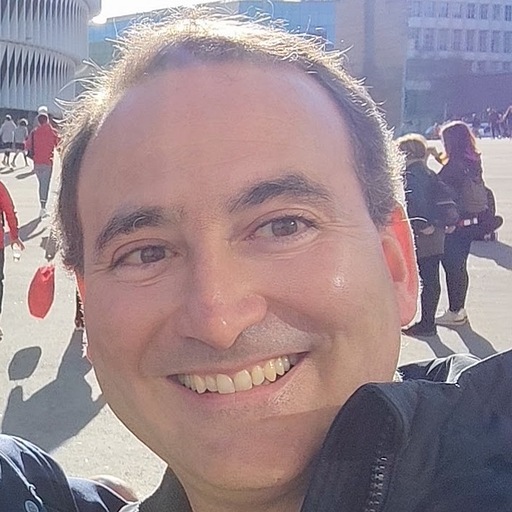 Javier is the founder and CEO at TweetBinder. With more than 10 years of experience in Twitter Analytics space, he is on the mission to build best-in-class Twitter marketing tools helping X community to thrive.