It's impossible to find someone who has not heard about TikTok. This social platform is used worldwide and its rates are growing exponentially. According to Wikipedia, TikTok is a short-form video hosting service owned by the Chinese company ByteDance. This is the platform where you can find people dancing to a song or someone teaching you how to use Microsoft Excel.
What is TikTok
TikTok is an app where users can easily shoot, edit and share short-form videos. Like other social media platforms, TikTok allows its users to follow, like and comment on other users posts. This social platform is thought to be heavily used and to trick people into making their videos go viral. Music is a key component of all the posts on TikTok. Some musicians compose their music focused on TikTok instead of on their fans.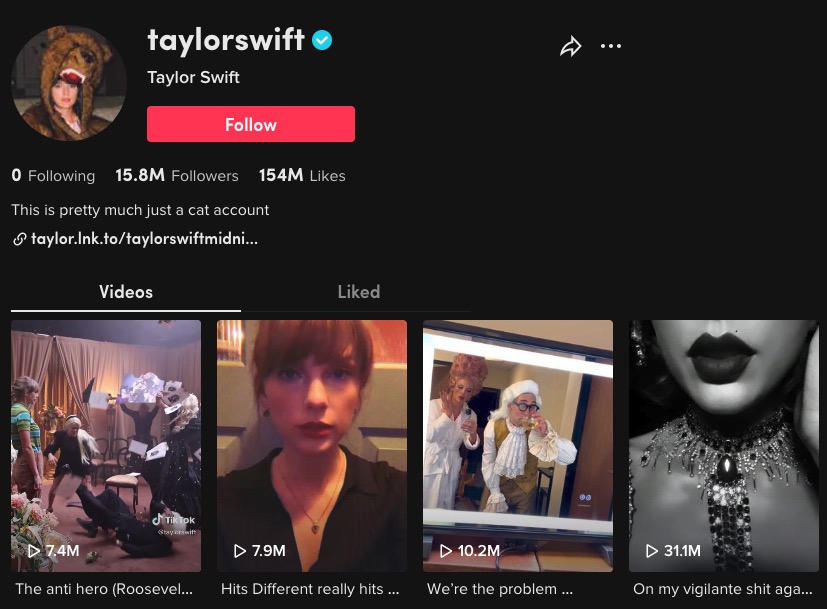 Just to see some numbers, TikTok was born in 2016. In 2018 TikTok had a presence in over 150 countries with over 500 million users. By 2022 TikTok is the most downloaded app worldwide with over 3.500 million downloads and it is believed to have a user base of 1.500 million users.
How does TikTok work
TikTok works very similarly to other social platforms. To create an account and start sharing videos we need a gmail account. Once we have created our account we can start shooting and editing videos. One great thing about this platform is that it allows you to shoot different takes. Once all the takes have been shot the user can later edit them.
The video edition goes from speeding up or down the video to adding music or even filters and stickers. And if you are wondering how to edit a tiktok video do not worry as there are several tutorials out there.
How to go viral on TikTok
This is one of the most frequently asked questions. The main purpose of the users on this app is to make a video that is watched by users worldwide. There are many stories out there of people who have become famous by posting videos to TikTok. This is kind of tricky as many youngsters no longer want to develop a career and they want to focus on going viral on TikTok.
Get involved in challenges
Challenges are the real deal of this social app. Challenges can go from dancing to a specific song to cooking a recipe or throwing an ice bucket over someone's head. Either way, the hashtags used for the challenges tend to go viral so this is a great way to start.
Follow and interact with popular accounts
Try to make some popular users notice you. Start by following them, liking their posts and then commenting on their videos. If one of those accounts notices you it might help you to go viral and get noticed.
Be creative
Think about it. Challenge videos show people doing the same thing all over the world. People might get bored of seeing the same performances over and over again. If you add your own personal touch to one of them it might help you to pop out. So, be creative and shine.
In addition, you can buy followers on Tiktok to readily increase your social visibility and boost marketing efforts.
Who is the audience of TikTok
TikTok is more appealing to young people rather than adults. Statistics tell us that it is heavily used by users between 16 to 24 years old, most frequently known as Generation Z. Brands are companies that see this as an opportunity to target their audience and are not missing the chance of interacting with them. 
This is the social app where you can see people from corporate dancing to a David Guetta song with the aim of appealing to a younger audience and make their brands more youngster-friendly.
TikTok Analytics
​​Each user has access to his own analytics page on TikTok. The platform gives there many analytics such as:
Video views: Number of times your videos have been viewed

Profile views: Number of views to your profile

Likes: Number of likes your videos have received

Comments: Number of Tiktok comments your videos have received

Shares: Number of times your your videos have been shared

Followers: Evolution of followers over time