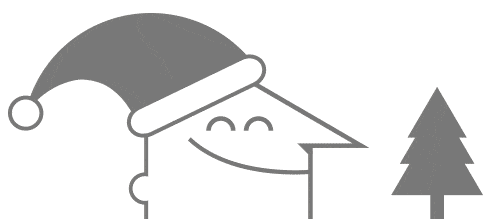 We are daily surrounded by numbers, instructions, sings… There are a lot of information around us. It comes in different shapes and formats. It could be said that we go from the infoxication to FOMO in a blink of an eye. The fact is that we can't avoid it, but we can do it our way and make it count. Tweet Binder is determined to go beyond Twitter statistics reports, that's why you should keep reading and see what we have to offer.
We are keen on offering remarkable solutions. That's why we keep improving thanks to our customer's suggestions and we also try to go beyond what they expect. Knowing that sometimes we don't have time to read and understand all the stats and data that are provided, we have come up with some amazing solutions that will make your work much more easy.
Widgets: your website can be the perfect place to keep your audience engaged and active with real time data.
RS customizable: our reports offer a lot of information and some times customers want to have them with a "little touch", so we implement the look & feel that our clients suggest and we customize the rs to be unique.
Twitter Walls: if you want your event to be a success and, why not, a trending topic you should consider this option. With Twitter Walls you'll be offering on real time the information you want, what the look you want and on an unique way
Infographics: we can create customized infographics with the data and information that our clients ask for once their action has finished. It's a pretty great option to show a summaries.
All of those examples are cases that has been a success. Every option have shown that customizing your data is like giving a gift with the perfect wrap.
Now it's your time to decide if you want to give the best present.