Twitter historical data: without limits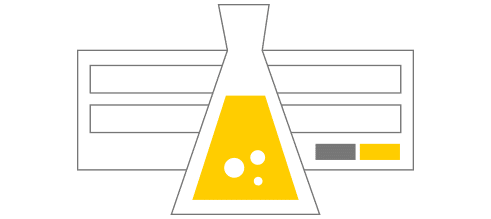 We daily receive emails asking for Twitter historical reports and tweets sent a long time ago. That's why we finally have signed a partnership with Twitter to offer historical data and implement those data into the tool. We don't have any limitation to access Twitter data now. We know there are a lot hashtags shared around the world. We are also aware that there is a real need to compare data from different date ranges and that every tweet should be taken under account when creating a report no matter when it was shared. But we also believe on commitment and hard work. We also include new metrics now.
Get now your Twitter historical report
Now we will be able to offer:
Access to tweets from the last 30 days: this case covers 90% of the cases and in a few minutes you will be able to have your Tweet Binder report.
Access to tweets beyond 30 days: in this case, if you have a very very very old campaign, we will be able to create the report for you but it will take a little longer, a few days depending on the number of tweets.
So, if you're thinking about a campaign that you forgot to analyze. If you want to know which account received more mentions at your summit. Or if you need to know how has evolved the use of hashtag through the years. Do not hesitate to require one of our historical reports, they offer:
Complete stats: number of tweets, number of retweets, number of contributors…
Activity timeline
Users rankings: most active, most original, most popular… Up to 10 rankings are available
Related hashtags
Most mentioned accounts
The list of features included are very complete and worthy. And what's also really important, we can export all the tweets and data analyzed. That way, with your historical report you receive: the infographic version, the advanced one and the Excel file with the complete information of the report. You can even create customized reports.
And if you need to create an advanced report and analyze hashtags and accounts on the same report, we can also help you. We can analyze: hashtags, accounts, links, words… There are no limit with creating Tweet Binder reports. You just have to let us know which is your need and we'll offer you the most competent solution to offer you your data.
We really hope this new reports will truly cover the needs of our clients because that's what matters: taking care and making our customers happy.
What do you think? We are thrilled. If you want more info, feel free to contact us.