We are happy to announce that you can create real time reports with Tweet Binder. Our social media listening tool knows the power of real data and the importance of real time analysis and Tweet Binder allows you to limit your searches and get the most specifics results.
How? It's really easy.
Real time analysis with Tweet Binder
1. Enter www.tweetbinder.com and log in using your Twitter account
2. Click New Collection and complete the gaps with all the information. You have to write your Collection Name and introduce the terms or hashtags you want to capture (you can add as many as you want). But here it's the new feature. Now, you can select the terms that MUST and MUST NOT appear on your tweets. It's really useful, for example, if you are sharing the hashtag with another event.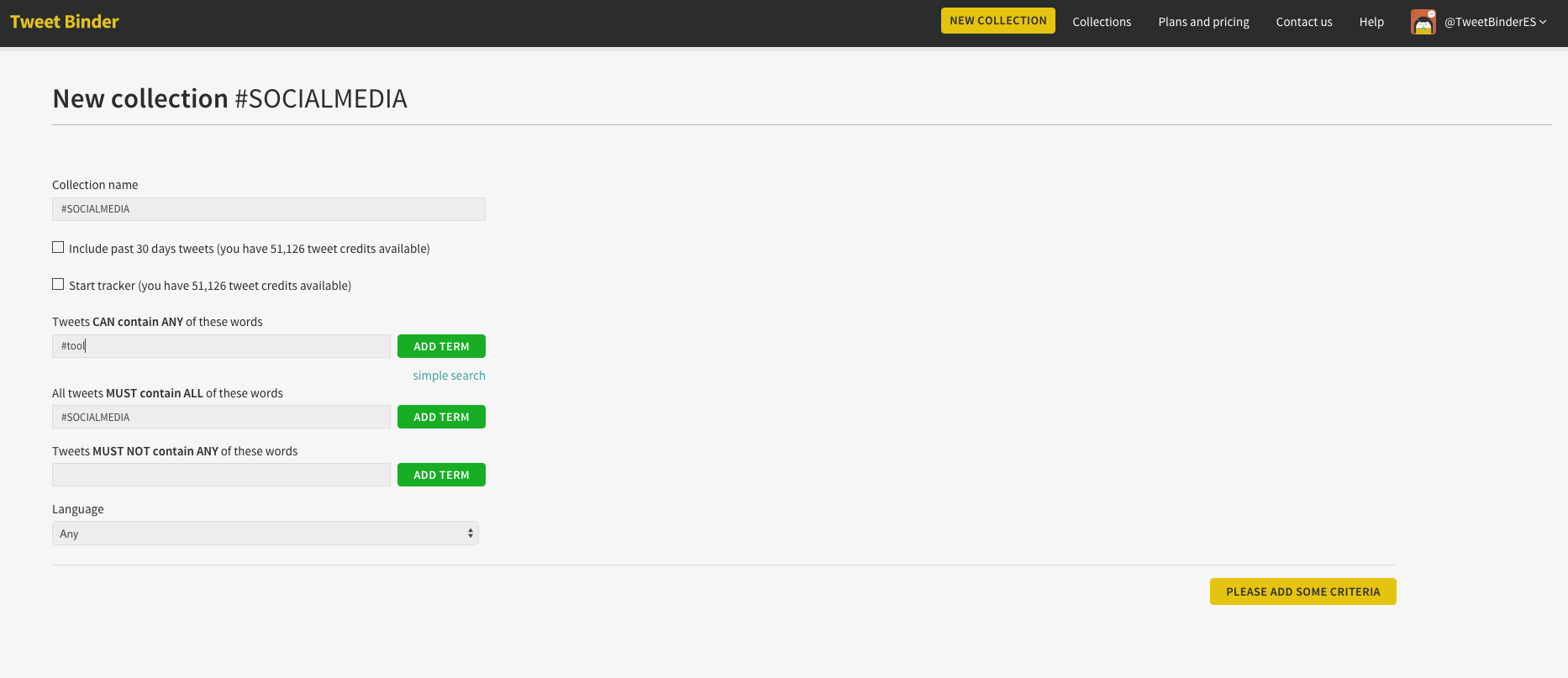 Besides, you can select the language and be more specific with your search. Select "Start tracker" and "Real time analysis".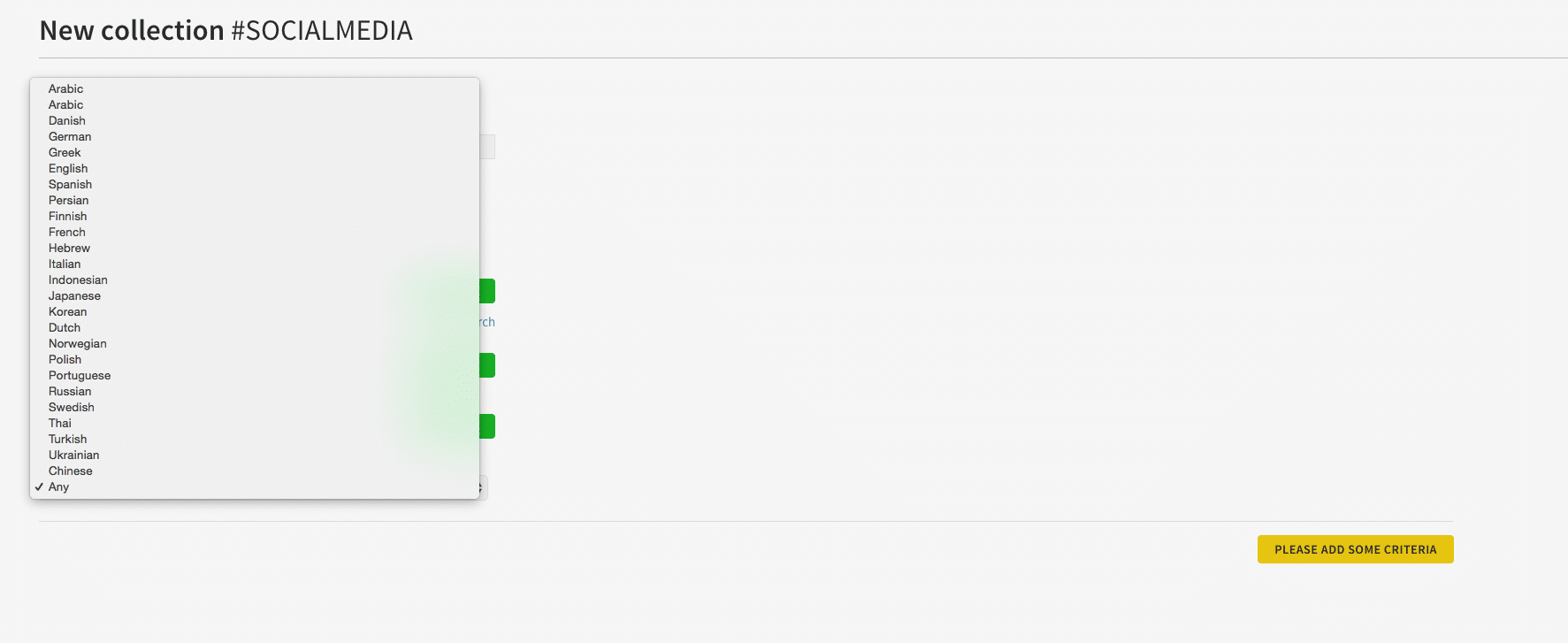 3. Now, you are collecting all the tweets shared about your hashtag on real time. Your report will be constantly updated according to your rules.
Remember that you can share the new infographic report and the advanced report with all the stats and rankings.
If you are a Pro User, you can create the report by your own but if you are interested in one single report, you can purchase it through our Product & Pricing page. If you want more info about our social media listening tool, feel free to contact us at marketing@tweetbinder.com