Social stats – When to think about Twitter services
As a new year begins, a question comes to all community managers' heads. They think about wether to start tracking Twitter stats or not. When is a good time to start the analysis and when to stop it. Well, if you were to ask us the answer would be simple: Don't let another year go by without your social stats! Tweet Binder is willing to welcome new clients during years to come. Our Twitter analytics and Twitter services are powerful and complete. In fact, we are always with our doors open. Happy to listen and to work to cover the clients and users needs. We won't be focussing on Twitter customer service or Twitter terms of service. We will focus on Tweet Binder's Twitter services.
Also, you can start creating your reports now in the following search box, want to try it?
If you want to analyze anything on Twitter you can try our individual reports or our monthly plans. You can even go further and purchase an annual plan. Tweet Binder lets you analyze tweets in real time and search for old tweets without time limit. Are you organizing an event? We can help you as well! Try our Social Walls and event features to amaze your audience. Also, if what you are planning is to take your campaign to the next level, you can try our custom projects.
Twitter services with Tweet Binder
Tweet Binder reports give you every important stat you need in order to know the performance of your hashtag. Our reports are very complete and have an Twitter Excel exportation option. This way, the user is able to go deeper in the Twitter analysis. Our Twitter stats have no limits. They let you analyze anything you need without worrying about the date of publication of the tweets. This means that if you want to analyze a campaign that took place in 2011, you can get those tweets.
This kind of Twitter historical reports have a fixed price and are available straight from our website. This is one of the most demanded products as they are very useful. Another feature that comes in very handy is the real time tracking. With the hashtag campaigns you will be able to track Twitter and have your report running in real time. For instance, a Twitter follower tracker can be set up to access complete Twitter dataset. In addition, the live reports are really useful to analyze Twitter chats.
Both of the aforementioned ways of analyzing Twitter prove that Tweet Binder is one of the best alternatives to Topsy com. Try it now and discover how to count the tweets for your Twitter campaigns and for your competitors.
All our reports look the same unless you ask us to customize it with your own branded image. This is a unique feature that will let you re-design our reports. Instead of giving your final client a report with the name and colors of Tweet Binder, you can give the reports the image and look of your agency. In addition, among the valuable information the Twitter reports include we have the Twitter sentiment analysis. It is a PRO feature that is perfect to find out if the tweets within our report are positive, negative or neutral. Any Twitter data and Twitter service is one click away from you. It's time to boost your Twitter marketing strategy!
Social Walls for events
If you are an event organizer, Twitter stats are not enough for you. You need to rely on a bigger Twitter service. Actually, you need to go further. It has been proven that installing a Social Wall at an event increases the engagement as it encourages assistants to participate in the conversation. Tweet Binder Social Walls can display Twitter and Instagram content and can be fully customized. We have developed from regular walls to vertical walls and "under the sea" walls. There are no limits for our design and development team when speaking about crazy ideas for our Social Walls.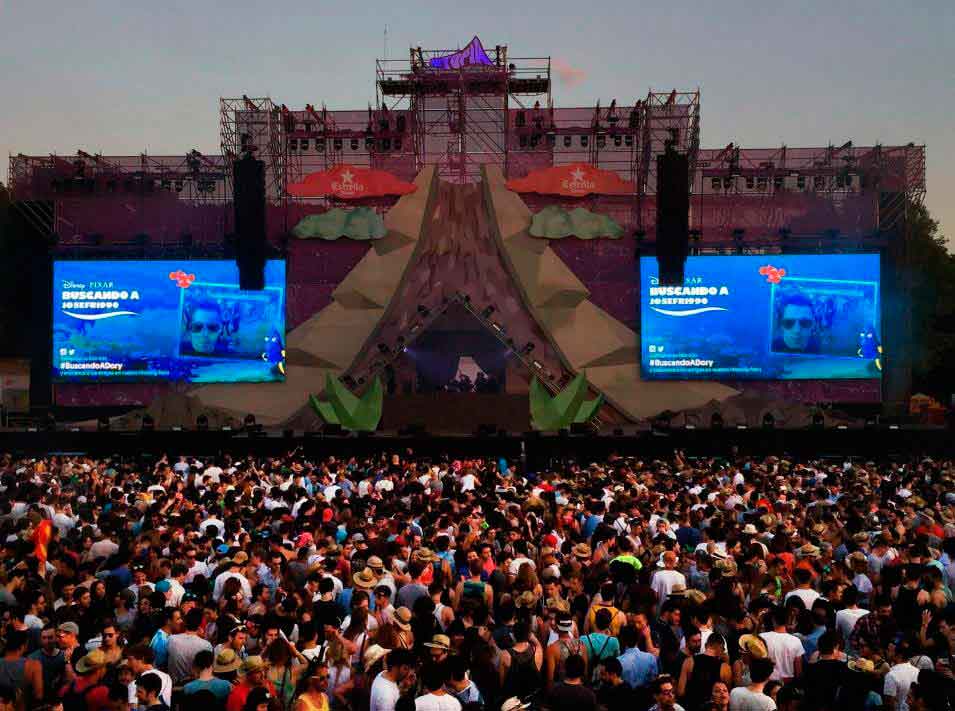 The Social Wall of the upper image was created for the promotion of the movie Finding Dory and it was a huge success. People uploaded their selfies and the screen displayed the sentence "Finding @username". People loved to see their faces being displayed on the big screen. This is an example of a very customized Social Wall if you need something more or less customized, contact us any time.
Tweet Binder is waiting for you
Do you need any Twitter stats or a custom project? We can help you! There are several Twitter services awaiting for you. From setting up a Twitter hashtag tracker to analyze Twitter trending hashtags, anything can be accomplish with Tweet Binder.
Wether you need to search the most retweeted tweet of a hashtag or the way to apply  Twitter advanced search please, feel free to reach out us anytime. Our team will be willing to speak with you and help you creating Twitter reports or cool Social Walls. And if you want to know more about Twitter itself, you can contact the Twitter customer service or read Twitter terms of service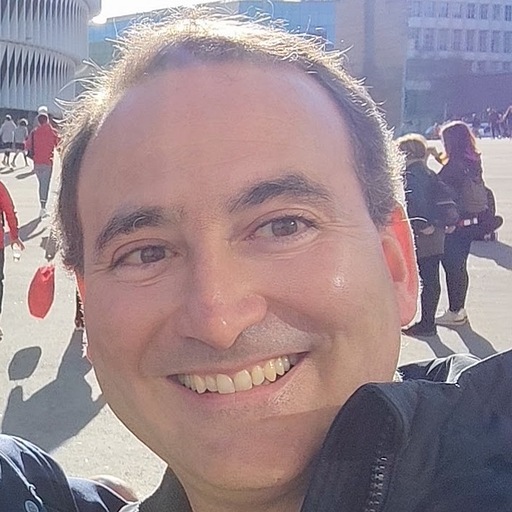 Javier is the founder and CEO at TweetBinder. With more than 10 years of experience in Twitter Analytics space, he is on the mission to build best-in-class Twitter marketing tools helping X community to thrive.