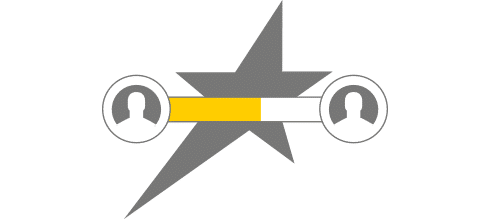 One of our latest work has been an amazing challenge promoted by MegaStarFM (Spain). The radio station, that plays the latest hits and it's one the main radio streams listened by the young audience, has launched today a hashtag war. Using two hashtag for each of their broadcasters the radio program, Mateo & Andrea, has asked its fans to vote using: #EquipoMateo or #EquipoAndrea to support concrete proposals leaded by Andrea and Mateo.
MegaStarFM has launched this strong initiative trying to interact and connect with its audience on unique way. They have actually developed their idea with a customized design that we've implemented via iframe on the popular radio station website.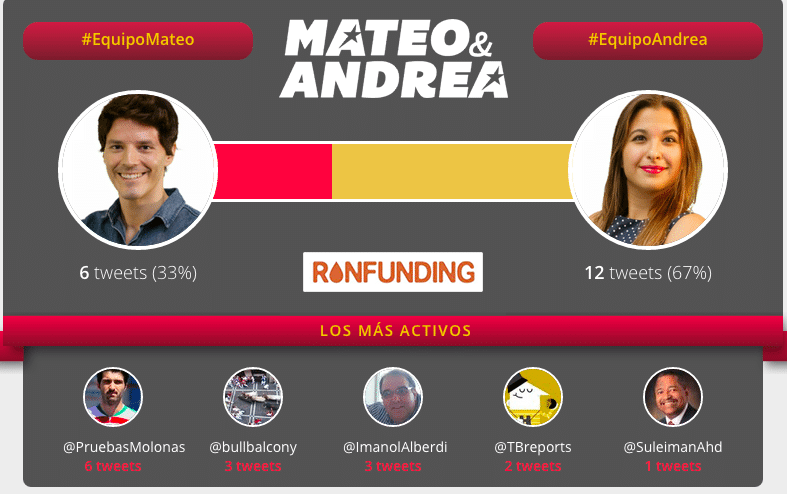 Taking risks and trying new formulas to approach to the followers and supporters should be a daily challenge on the media. We're proud to be part of the MegaStarFM's strategy to get their goals through Twitter.
The battle has just started today, but we're sure there's no doubt the winner will be their listeners.
Radio, more than ever, is all about listen.