This post is also available in: Español (Spanish)
Instagram: The king of Social Media campaigns
Instagram is becoming more and more vital for marketing professionals. There is no doubt about that! Instagram has become the favorite platform for brands that want to expand the engagement and influence among their audience. Nowadays, there are many marketing campaigns developed under this purpose but we are going to analyze the power of  an Instagram contest and Instagram reports. Launching this kind of campaign is always a success but we can not forget to analyze its Instagram statistics. Tweet Binder makes it appearance at that point with our Tweet Binder reports.
How to run a Instagram contest
First of all, it is important to choose the appropriate kind of Instagram contest. We have to clarify our goals and select the process to follow according to our target audience. On the one hand, we can create a Like contest or ask your followers to comment on your post. Both contest are really easy and quick to implement. On the other hand, we can launch a Instagram photo contest. It is true that this kind of contest works perfectly because users feel part of the campaign and they can spread their creativity or photography skills.
Instagram contests are all over the net. For that reason, it is necessary to choose the right hashtag in order to differentiate our campaign from others. Selecting the correct hashtag is important to focus the participations and the creativities/pics. We want to connect with our current and future followers. The best way to find these people is to offer a prize that is relevant to them as well as to our brand. For example, Benefit Cosmetics has decided to engage with its followers with this contest:
https://www.instagram.com/p/B8sUTMhFlvv/
Why should you trust Tweet Binder reports for your Instagram contest?
Although launching the contest is the main point, we can not forget to record all the hashtag's activity. A Instagram tracker is always a good idea. In fact, it will be crucial to study how the hashtag is performing. At the same time, we will need to keep all the information about the posts and users.
Our Instagram hashtag reports offer the most complete analysis about hashtags on Instagram. Also for Instagram contest. By purchasing an Instagram report you will receive the online and excel version. The online report shows all the general Instagram statistics (number of publications and accounts, potential impressions and reach, level of engagement and influence). It is important to notice that each stat comes with a help button. You can easily discover the meaning of each parameter. Moreover, a Tweet Binder live report for Instagram contest displays up to 8 rankings of users. Both rankings are useful to figure out the most commented and liked photos (in case we have run these kind of contests).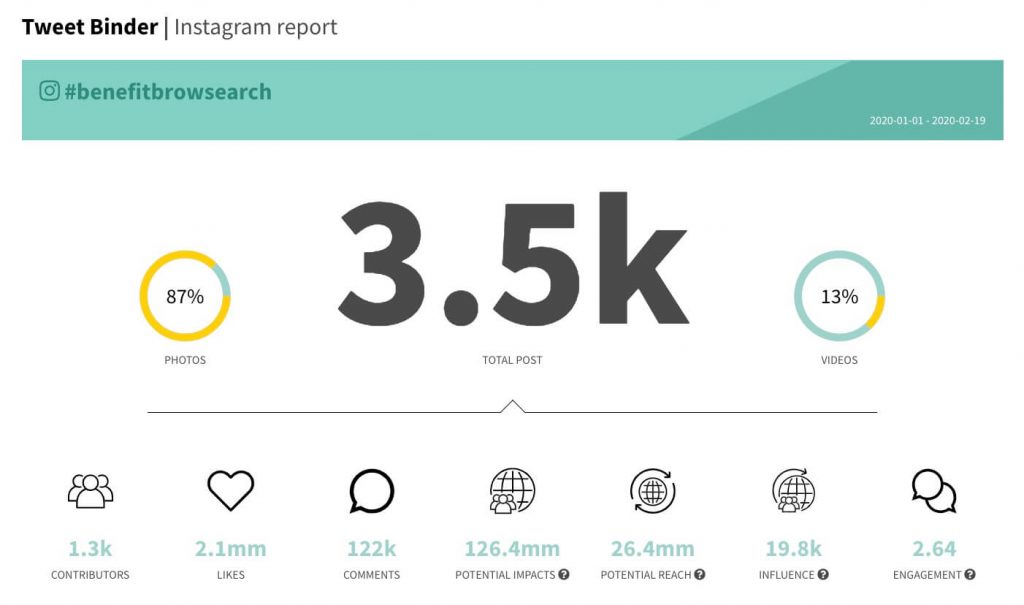 Our Tweet Binder reports also include the Excel exportation with all the information. The Excel file classifies all the posts showing the exact date and hour, comments shared, number of likes and comments. It is really useful to study all the participations in depth. Instagram content shared through hashtags is easy to analyze with Tweet Binder.
Instagram statistics powered by Tweet Binder
Tweet Binder will be your partner if you are planning to launch an Instagram contest. Our reports will help you to make decisions and study the success or the issues to improve. If you have any doubt about the Instagram statistics, feel free to contact us. We will be more than happy to explain how we make the most out of the Instagram stats thanks to our Tweet Binder reports.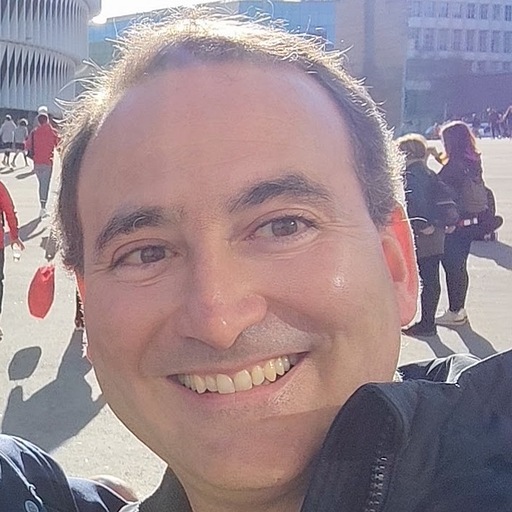 Javier is the founder and CEO at TweetBinder. With more than 10 years of experience in Twitter Analytics space, he is on the mission to build best-in-class Twitter marketing tools helping X community to thrive.