This post is also available in: Español (Spanish)
Instagram is a powerful and booming tool for sharing content. It is also a great platform for selling products or promoting content. Millions of publications are shared daily and everything can be analyzed. Creating a Instagram report can be simple and fast. Specially with a complete Instagram tracker tool such as Tweet Binder.
But getting the hashtag data is not enough. We need to understand the meaning of the numbers that the Instagram hashtag reports give us. One of the main Instagram KPI is Instagram reach. That's why we are going to explain it in this post. Let's use this Instagram hashtag report as example: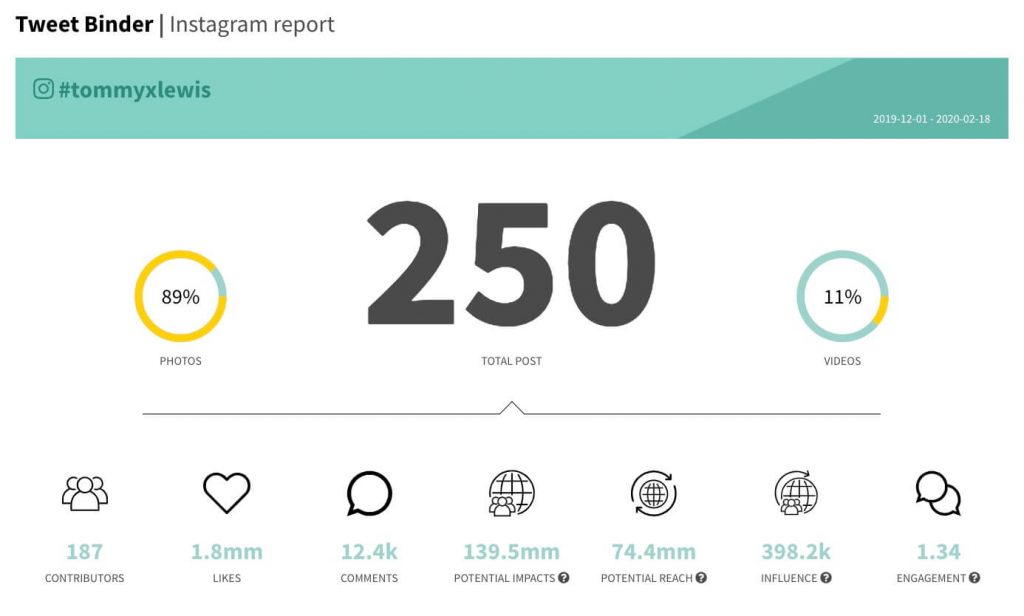 What is Instagram reach?
First, it is worth remembering that a previous post already dives into everything that we can analyze in Instagram with Tweet Binder. The analysis of an Instagram hashtag gives us very valuable information. And it is our duty to know how to use and understand every data. In fact, knowing what the impact is and how it is calculated is critical. So much to know if our hashtag has had repercussion. As well as to assess what has influenced the impact figure.On the other hand, we must also have the account of the reach data.
The Instagram reach refers to how many users were able to see the analyzed hashtag. The "audience".
It is important to keep in mind that both impact and reach are potential figures.
How is Instagram reach calculated?
To calculate the reach of a Instagram hashtag all the followers of each account that has participated sharing content with the hashtag are added together. For example, the report we are using as case study has a lot of influential accounts in it. Meaning that the potential reach has to be quite high. In fact, just adding the followers of the top 5 accounts we can guess how hight the Instagram reach of the hashtag is going to be.

Conclusion
In addition, with the Instagram reports from Tweet Binder we can get to know which accounts have generated the most number of impacts. With the rankings included, it is easy to know and assess which accounts have been relevant in the data obtained.
With Tweet Binder having access to data, both on Twitter and Instagram, is very simple. All of our plans and our reports are as complete as possible. And, if you have any doubts, do not hesitate to contact us.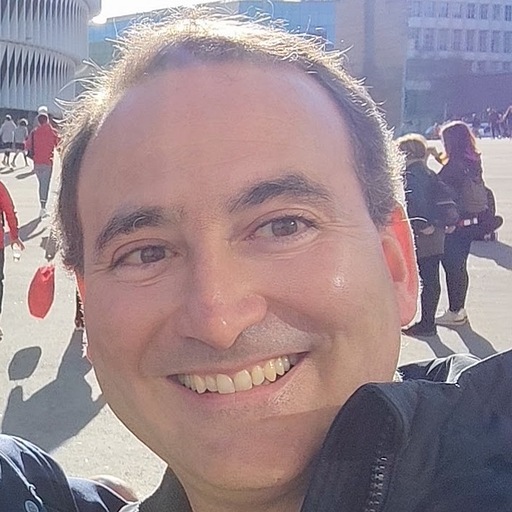 Javier is the founder and CEO at TweetBinder. With more than 10 years of experience in Twitter Analytics space, he is on the mission to build best-in-class Twitter marketing tools helping X community to thrive.