Instagram real time analytics
Instagram has become one of the most used social networks worldwide. Every company, brand or agency has its presence there. And no marketing campaign is conceived without a hashtag. Therefore, Instagram + hashtags + analytics is the perfect mix. It is very important to measure everything we do as a company on Social Media in order to see if it has been successful or not. If we are organized enough, we can activate Instagram real time analytics. This way, we won't miss any post. Let's see how we can get these stats with Tweet Binder.
How to activate Instagram real time
This feature is very simple and it really helps to make the most out of any campaign. With our Instagram tracker you can analyze any hashtag on Instagram. It is important to notice that this hashtag should be written in the caption of a post. At the moment, Instagram does not allow to track hashtags on stories. It is equally important to say that the account who publishes has to be a public one. If an account is set as private, the content can not be analyzed.
Live analytics can be set very easily. The only thing you need to do is being organized enough to activate it on time. These Instagram hashtag reports are not on the website as they need to be activated on our end but the stats they provide are the same as in the Instagram historical report.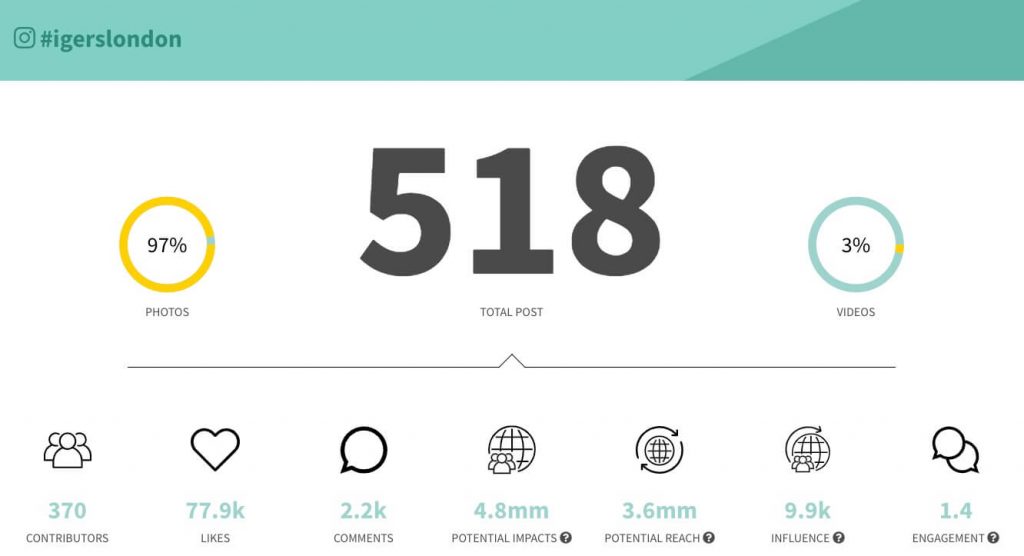 Benefits of live Instagram analysis
There are several reasons why to analyze Instagram in real time. In fact, these reasons can be applied to any social network. The content on Social Media is very volatile. So, the sooner you collect it, the better.
Reasons to analyze Instagram in real time:
By setting the real time analytics posts enter the report the moment they are sent. This means that you won't have to wait until the campaign ends to see what has been posted. You can see the Instagram impressions of your hashtag, for example.
Use it as a follower counter. You will have the number of followers a user had when they posted the picture. Once the campaign has ended you can go to Instagram and check the amount of followers the account has. That way, you will be able to see if your campaign has been successful for those accounts or not.
Faster reaction time. If you are seeing what is being posted and you see something bad, you can act in consequence. Imagine that someone is entering your campaign to say bad things about your brand. You could reach out to them to see their concerns. Whereas if you wait until the campaign has ended, the damage could be bigger.
Stay up-to-date with what is being said about your brand.
Conclusion
To sum up, the best way to see if live Instagram analytics are what you need, is to try them. If you have any upcoming campaign that will run on Instagram, contact us! We will guide you during the process and you will see how simple it is to get real time Instagram analytics.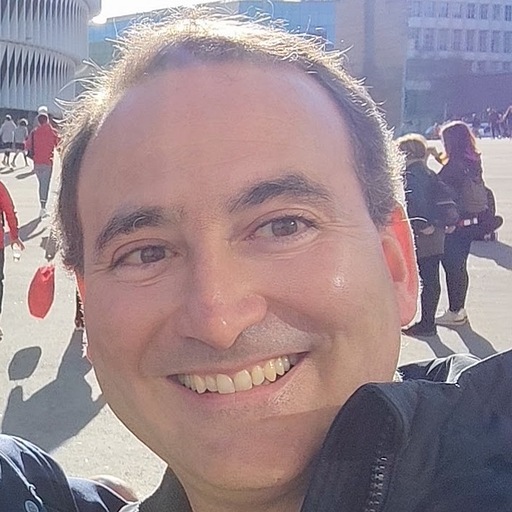 Javier is the founder and CEO at TweetBinder. With more than 10 years of experience in Twitter Analytics space, he is on the mission to build best-in-class Twitter marketing tools helping X community to thrive.