This post is also available in: Español (Spanish)
Influencers on Instagram
We have talked many times about the power of the influencers on Instagram and How to track a Twitter Hashtag. Moreover, from little by little, about how their role within marketing strategies is becoming more important. If there is a queen when talking about Influencer marketing there is no doubt! She is Chiara Ferragni. She was one of the first bloggers to see the possibilities of turning oneself into a brand. For several years, it has grown not only as a benchmark in fashion and style but also as a brand.
Now, everything that she touches becomes gold and an incredible showcase for brands or companies. The latest? Her bachelorette party in Ibiza. Her posts and the hashtag #ChiaraTakesIbiza have become viral content on Instagram throughout the weekend.  We can not forget that she also uses this social network to denounce the harassment on Instagram. Let's find out this content thanks to the Tweet Binder's Instagram reports.
The last example of Influencer marketing
The Italian influencer has more than 13.5 million followers on Instagram. We can not get an idea of the volume of impacts on Instagram that she generates with a single post. For this reason, anything she shares quickly turns  into viral content. We are witnesses of almost everything in her life and her bachelorette party could not be less. Accompanied by her friends, she traveled to Ibiza (Spain). They made us witnesses of all the weekend under the hashtag #ChiaraTakesIbiza. To sum up, it has been more than a successful example of Influencer marketing.
Firstly, we have created an Instagram report in order to find out the impact and conversation of this hashtag over the weekend. As you already know, we can analyze any hashtag on Instagram. We obtain a infographic report with all the information about the hashtag. We have analyzed campaigns with Influencers on Instagram previously but let's focus on #ChiaraTakesIbiza this time.
#ChiaraTakesIbiza
The main statistics are incredible. #ChiaraTakesIbiza has achieved 1,184 post in just one weekend. Only 20 of these posts are from Chiara. It is amazing the activity that the Influencers on Instagram generate among the users. We are going to analyze all the numbers in detail.
Number of post: #ChiaraTakesIbiza has 1,184 post of which 72% are images and 28% videos.
Participants: The hashtag has been shared by 631 Instagram users.
Likes: 12,359,535 in 1,184 posts which is an average of 10.438 likes per post.
Impacts: 325,010,939 in total. (The potential number of times the users have seen the hashtag).
Reach: This campaign reaches 37,275,190 users. (The potential number of people who have seen the hashtag).
Level of influence: Average of followers per participant. The level of influence is 59,073.
Penetration level: Each user has shared an average of 1.88 posts
Going viral for the wrong reasons
Tweet Binder reports also provide a lot of information about the users who have participated in the hashtag but we will focus on the content in this case. Thanks to the report we can discover the most commented and liked pics. This is a very useful tool for, for example, detecting viral content. Despite being one of the most respected Influencers on Instagram, occasionally, she is also embroiled in controversy. The report shows that the most commented pic of #ChiaraTakesIbiza was the one related to the body shaming problem.
We have denounced many times the harassment campaigns that many users suffer on Instagram and in this case, her friends suffered it. Chiara Ferragni has turned around the problem and seized his power to denounce this harassment under the hashtag #BodyShamingIsForLosers. As we can see in the report, the response of the users has been crazy because it has become the most commented photo of all (11,162 comments until now).
Do you need to measure your Influencer marketing campaign? You are at the right place! Feel free to contact us if you want to analyze your hashtag on Instagram. The impact report can be done in 5 minutes.
Purchase your Instagram report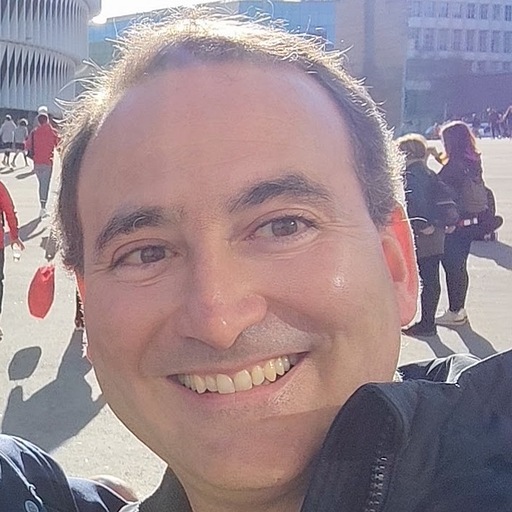 Javier is the founder and CEO at TweetBinder. With more than 10 years of experience in Twitter Analytics space, he is on the mission to build best-in-class Twitter marketing tools helping X community to thrive.