This post is also available in: Español (Spanish)
Create your hashtag report: Why body positive messages on Instagram are so important?
Today there is no doubt about the power of the image. Much more the messages Instagram pic can accomplish. In fact, social networks have realized their importance and their level of engagement. At first, through Pinterest. Now, through Instagram. This trend has a positive side but also some aspects that we must pay attention to.  We have to be aware that many of the images that are shared with hashtags on Instagram have a lot of work behind. In addition, they always capture a moment or a part of reality in particular.
In other words, it is great to follow accounts on Instagram to inspire us but it is important to take some distance too. For this reason, many accounts and celebrities are now sharing Body positive messages on Instagram. This kind of content reminds us that not everything we see on Instagram is 100% natural. Let's discover the latest campaign under the hashtag #Freethepimple.
#Freethepimple campaign
Many women feel that the images they see on Instagram from models or influencers are real. They think that their perfect skins, without any kind of imperfection, are common. We must not forget that, behind many of these images, there are several hours of retouching and Photoshop. Fortunately, thousands of women have recently embraced the body positive movement. They have taken it to the skin field. We talked months ago about the #SkinPositive movement.
Now, all its spirit has been focused under the hashtag #Freethepimple. It is the last example of Body positive messages on Instagram. This campaign encourages women to take a break from hiding their acne or pimples. Moreover, it shares a powerful message: It is possible to be as they are to the rest of the world without complexes nor fear. There is nothing to be ashamed of so… #Freethepimple!
As we can see through our Instagram impact report, a total of 313 posts have been shared. Of these, 73% are photos while 27% are videos. In addition, we can detect the total number of Instagram accounts that have shared content under the hashtag. It is important to remember that all of these accounts on Instagram will also appear later. The reports includes eight rankings of users to be able to identify relevant accounts on Instagram according to different criteria.
Moreover, we can analyze the main stats directly from this module. The hashtag #Freethepimple has achieved over 135,991 likes and 2,756 comments. All that content generated 13,383,190 impacts and 6,312,874 reach. If you need more information about the difference between impact and reach, you can read the previous post. Finally, we can check out that the influence is 33,052 (the average number of followers by contributor) and 1.64 of engagement (average number of publications sent by contributor).
Inspiring accounts on Instagram
Another feature of our Instagram reports is to find inspiring accounts on Instagram messages that have shared content with that hashtag. We can do this quickly through the user rankings. Specifically, the reports include 8 rankings of users ordered according multiple criteria. Starting from their activity and analyzing their community. Obviously, they include valuable information about the accounts on Instagram that interacted with the campaign.
This is just one example of an increasingly present trend on social networks like Instagram. It is always good to take some distance from the content of the Internet and why not, analyze it with Tweet Binder to see how far it has come. If you want to analyze a specific hashtag, do not forget to visit our website.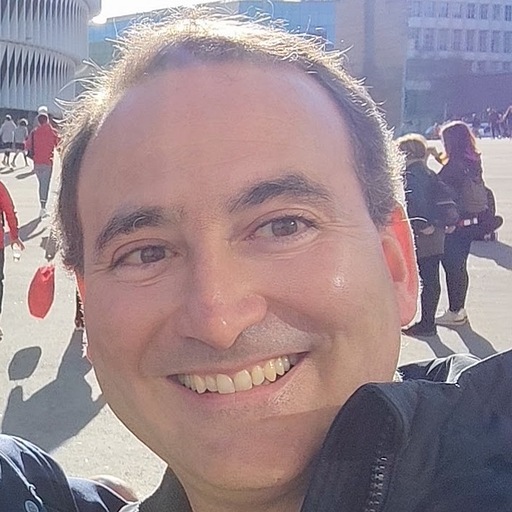 Javier is the founder and CEO at TweetBinder. With more than 10 years of experience in Twitter Analytics space, he is on the mission to build best-in-class Twitter marketing tools helping X community to thrive.