This post is also available in: Español (Spanish)
Tweet Binder is one of the most complete analytics tool. If not, the best in terms of usability and service characteristics. From Twitter accounts to Instagram hashtags, anything can be analyzed with Tweet Binder. Besides, the vast amount of data that we can monitor allows us to get up to date with the market's demand. One of the latest requests that we received is if we were able to detect or analyze micro-influencers. And guess what? We can!
Use Tweet Binder to detect micro-influencers
How to detect Twitter micro-influencers
Agencies and companies have totally fell for the influencers. Leaving behind conventional marketing campaigns and regular ad platforms, Twitter has step out as a place to shine thanks to influencers. It seems easy. You find out an influencer, you pay so your product gets tweeted, you get revenues quite immediately. No need to film anything or hire several services to launch the campaign. With one hashtag and an influencer you can succeed nowadays. While that may seem to be truth it is not that simple nor that feasible. That may be the reason why some agencies and companies are starting to work with micro-influencers. As they have from 1,000 to 5,000 followers, they seem to be more relatable. Not to mention more economic.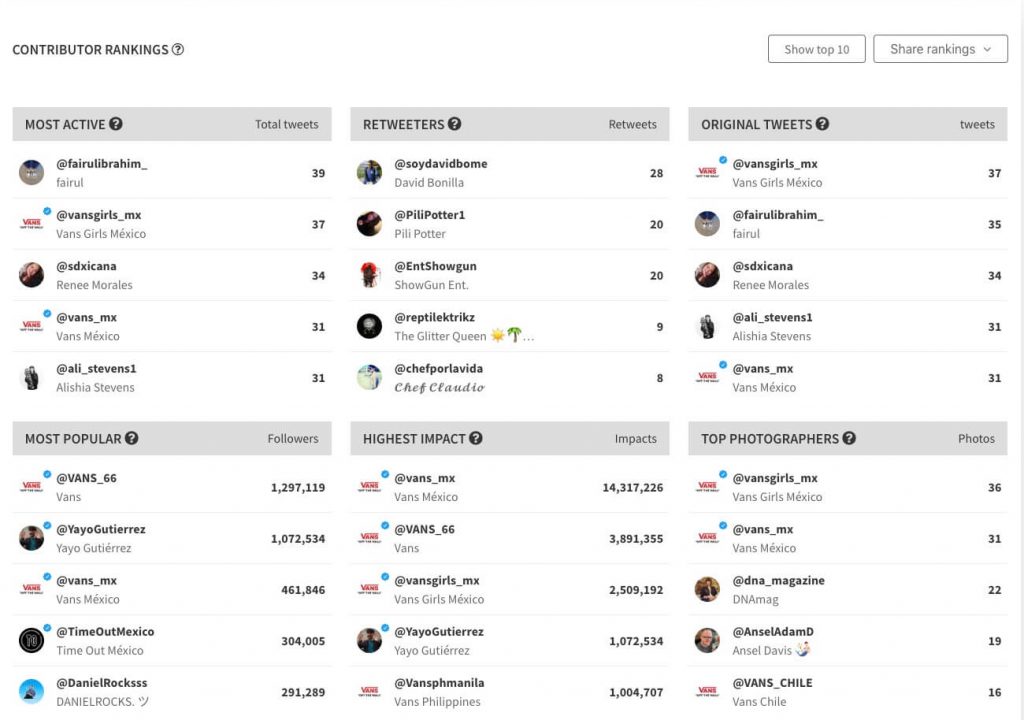 Although we can name several influencers or well-known profiles, we are not that familiar with micro-influencers. Maybe until now. Tweet Binder analyzes any campaign or account gathering the most complete data. Among the information the we monitor, we detect all the accounts that tweet about a topic or a hashtag. Those Twitter profiles get separated into several user rankings (depending on different criteria).
And, what's best, the Excel file that is generated with every report includes the complete list of Twitter handles that have shared content. The list includes not only the Twitter account and its name but also other valuable information. The most important thing to detect micro-influencers is the inclusion of the number of followers that every account of the report has.
Discovering Instagram micro-influencers
Tweet Binder is a powerful Twitter analytics tool. There's no doubt about it. But it is also a strong option to analyze Instagram hashtags. If we get the most complete report by analyzing Twitter content, Instagram's reports are no less interesting and trust worthy source. Instagram is full of content and influencers posting promoted publications. And Tweet Binder's rankings are the best way to discover the profiles that generate the real content. Detecting Instagram micro-influencers is easy with our hashtag tracking tool user rankings. And, of course, thanks to our complete Excel files with the full list of participants in the hashtag as well.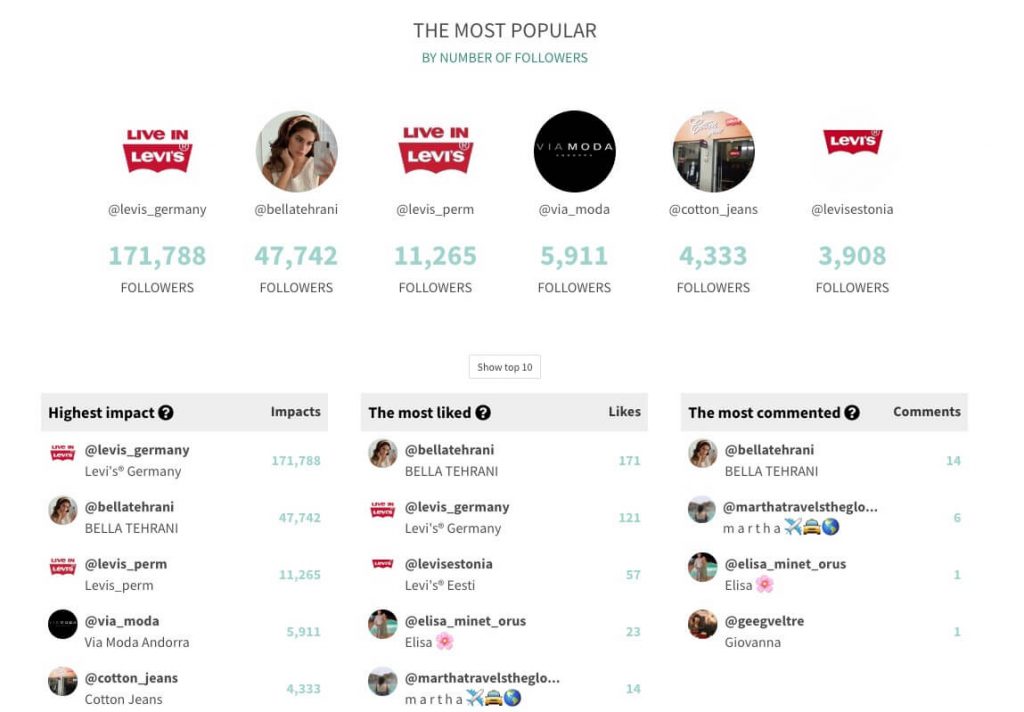 Trust Tweet Binder analytics
So, if you work for a big agency or you are just curious about micro-influencers profiles: contact us! Tweet Binder is not only the best analytics tool but the most complete source to get the data you are looking for. Micro-influencers campaigns are a reality. Discovering those who may suit your brand or product is one click away. Are you going to let it go?
Create your Tweet Binder report now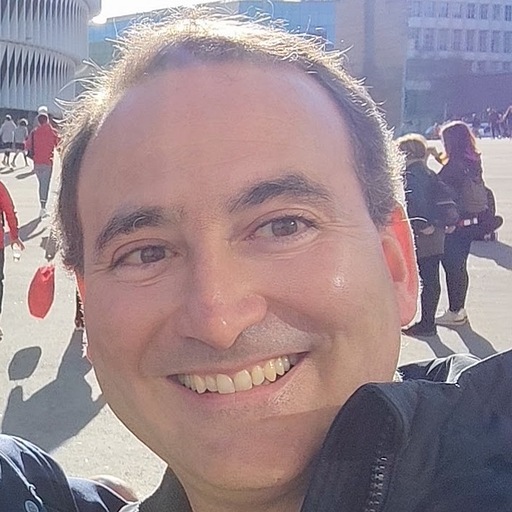 Javier is the founder and CEO at TweetBinder. With more than 10 years of experience in Twitter Analytics space, he is on the mission to build best-in-class Twitter marketing tools helping X community to thrive.