Twitter is evolving and with it the way we know it. The 28th of November 2021 the worldwide known Jack announced that he was stepping down as Twitter's CEO. Surprisingly or not, a recurring question that comes up with the news is: who is the Twitter CEO now? The answer is: its (now former) CTO: Parag Agrawal, also known as @paraga on Twitter. At Tweet Binder we have analyzed their Twitter accounts using our Twitter User Tracker.
Tweet Binder is always eager to learn from Twitter. Same happens with these news come up. We all know @jack, but what about @paraga? How many followers has his account gained? Which is the new Twitter CEO's first tweet ever sent? All the Twitter related questions we have, can be answered thanks to Tweet Binder. Some are part of this post, others we encourage you to discover them.
Twitter mentions to @Jack and @Paraga
Both Twitter accounts have been mentioned very similarly:
Mentions to @jack in the last 30 days: 813,916
Mentions to @paraga in the last 30 days: 813,994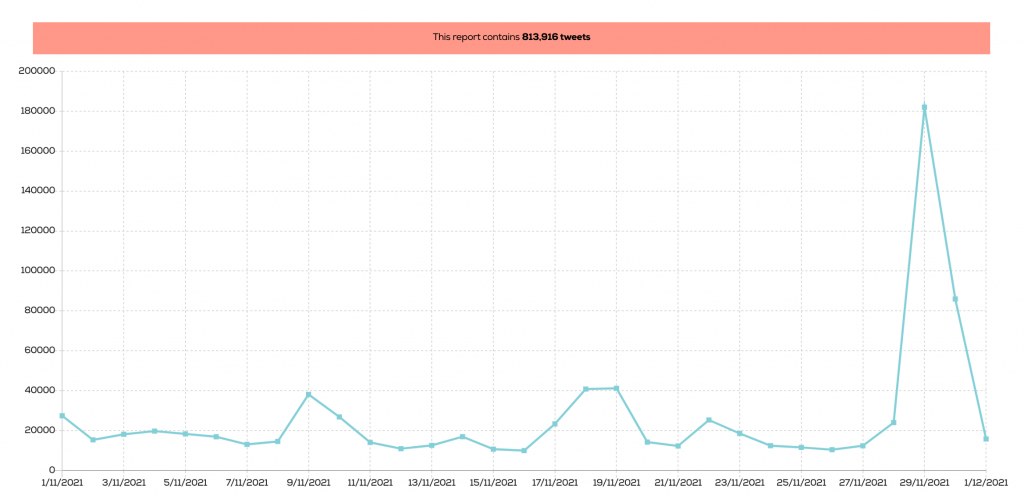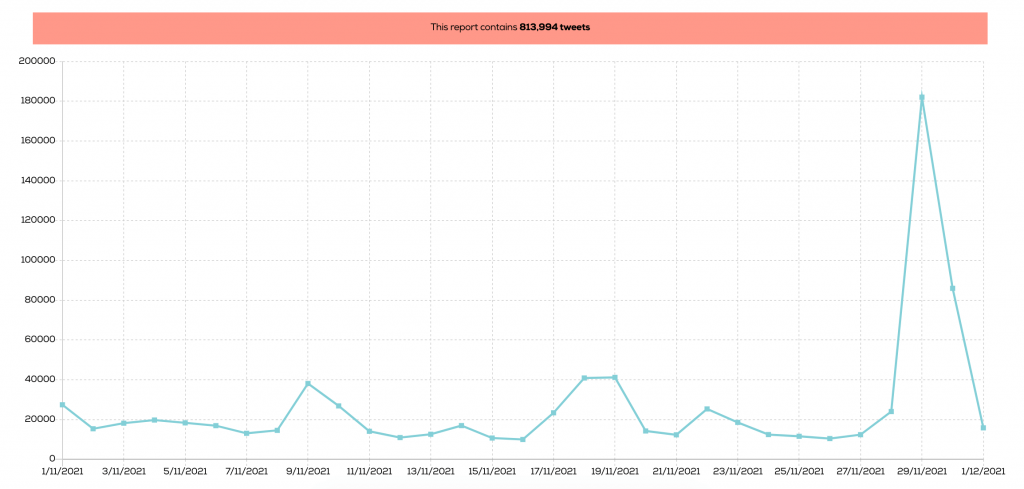 @paraga's Twitter account: date of creation and first tweet
As a social media tool that analyzes Twitter we know all about @paraga. Well, all this can be known through the tweets and information his profile reveals. For instance, thanks to a Tweet Binder account report we know how many tweets Parag has shared so far. Also, his tweets with the highest number of likes or retweets. In addition, we are going to revise when did @paraga joined Twitter and which was the first tweet he ever shared. With the account report, we easily found it:
Procrastination aid for a jetlag-induced sleepless night: http://bit.ly/ZTVjV (via @arnabdotorg)

— Parag Agrawal (@paraga) February 1, 2010
And although the tweet's date is from 2010, we know the exact day when @paraga joined Twitter. In fact, Parag Agrawal has been part of Twitter since the 23rd of April 2008. With the timeline of the Tweet Binder report we know @paraga was way more active from 2010 to 2012 than after that period of time.

Top @paraga's tweets and Twitter facts
The Tweet Binder report not only tracks tweets but also Twitter handles. The Twitter analysis Tweet Binder performs comes with really valuable information. For instance, we know that @shiladitya is the most mentioned Twitter account in Parag's tweets. Actually, we even know that 22% of his tweets are retweets and that he has mainly tweeted original tweets: 2.529 in total. From the 3,241 tweets in @paraga's timeline it is curious to find out that 773 appear as shared through Echofon.
It is quite understandable that this is Twitter's CEO top tweet by likes and mentions right now:
Deep gratitude for @jack and our entire team, and so much excitement for the future. Here's the note I sent to the company. Thank you all for your trust and support 💙 https://t.co/eNatG1dqH6 pic.twitter.com/liJmTbpYs1

— Parag Agrawal (@paraga) November 29, 2021
Nonetheless, prior to that tweet we discover this other one as his top tweet with a picture with the highest number of likes:
It's real @GOT7Official pic.twitter.com/9V6lfLQZ1b

— Parag Agrawal (@paraga) March 22, 2019
So, that also leads us to wonder about the relation between @jack and @paraga. At least 0n Twitter. Initially, we can say @jack is mentioned in 39 of the over 3K @paraga's tweets.
Twitter data: @jack VS @paraga
We may think comparisons are not worth it. However, there are times when they are pretty interesting. For example, by using the Tweet Binder Twitter User Tracker.

What for? To check and analyze how the news about the change of Twitter CEO affects @jack and @paraga's data. Setting up trackers for each Twitter handles shows these Twitter statistics:
@paraga's account has gained over 200K followers
whereas @jack's has more than 39K new followers
the Parag's Twitter handle is now part of 272 new Twitter lists
and Dorsey's Twitter user is in 74 new lists
almost 60K are the new mentions @paraga has received so far
and @jack has been mentioned in almost 52K tweets

New beginnings for Twitter
A new horizon opens up for Twitter. One thing is for sure, leaders may change but Twitter will remain and so will we. For Twitter analytics, Twitter trackers and anything that may come. We are thankful for Jack Dorsey's legacy. We somehow exist thanks to him. And we are now ready to keep evolving under @paraga's leadership.
Meanwhile, there are much more details in our reports for you to discover them. Go and check them out. And remember, anything Twitter analytics related can be tracked with Tweet Binder.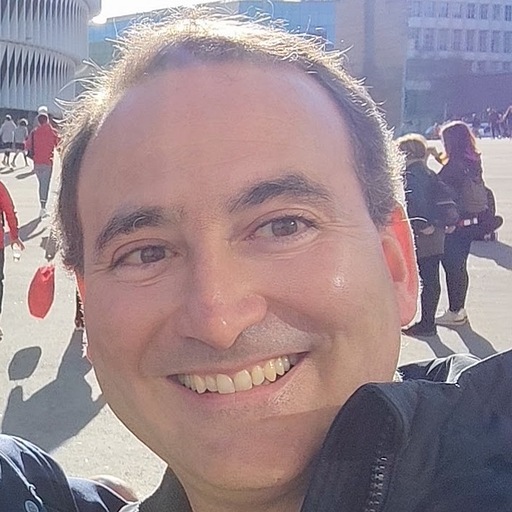 Javier is the founder and CEO at TweetBinder. With more than 10 years of experience in Twitter Analytics space, he is on the mission to build best-in-class Twitter marketing tools helping X community to thrive.