This post is also available in: Español (Spanish)
A quoted tweet, also known as a "retweet with comment". In other words, when a user reposts another user's tweet and adds their own comment or thoughts to it. This feature allows users to share someone else's tweet and add their own context or perspective to it.
When you quote tweet, the original tweet will be visible in your tweet with "Retweeted" label on top of it, along with your comment, which will be visible in a separate box. The quoted tweet will include a link to the original tweet, so that other users can see the original tweet.
Users can also use the Quote Tweet feature to add their own comment, thoughts, or reactions to a tweet, rather than simply reposting it. This can be useful for adding context or starting a conversation about the original tweet.
Apart from quoting tweets, you can analyse Twitter. Use the search bar below to analyse any X / Twitter profile (@mention), keyword or hashtag for free. Just use the search bar below.
How can I quote a tweet?
To quote a tweet you just have to follow these 3 steps:
Find the tweet that you want to quote and click on the "Retweet" icon (the two arrows in a box).

A new window will pop up with the original tweet and a comment box. You can add your own comment or thoughts to the tweet in this box.
Click on the "Tweet" button to post your quoted tweet.Write your tweet on the one you want to comment and the tweet it.
Can quoted tweets be analyzed?
Use the search bar below to analyse any X / Twitter profile (@mention), keyword or hashtag for free. Just use the search bar below.
Twitter is full of data. Fortunately there are Twitter tools, as Tweet Binder, to help us analyze everything on Twitter. Beyond the Twitter analytics the social network provides, we have the Twitter advanced commands to analyze a quoted tweet. To monitor a quoted tweet you need to write the following on the search box: url:tweeid
In the case of the sample we are using in this post, the ID of the tweet is: 1616127566288674824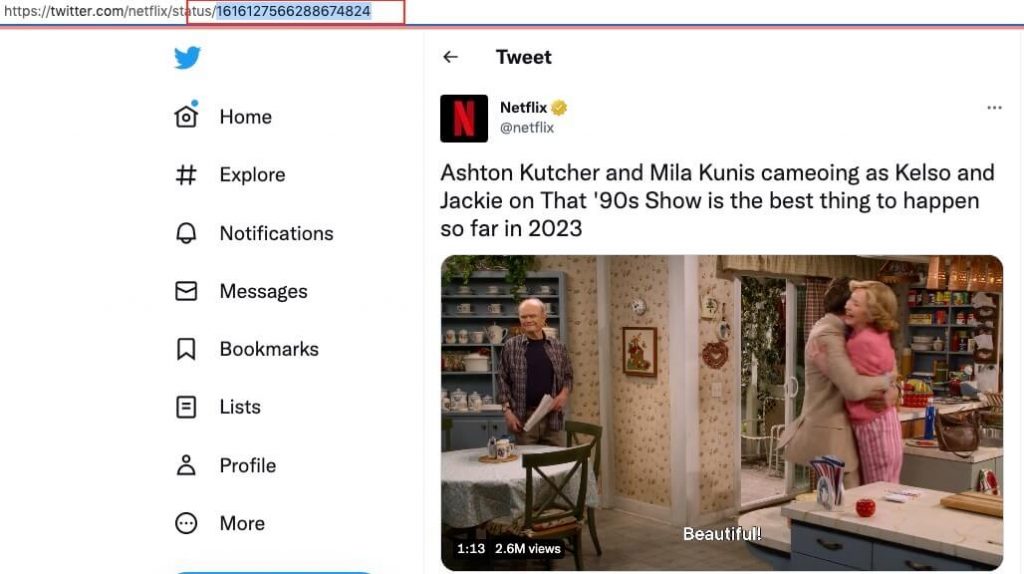 So to create a Twitter report to analyze the quoted tweet we need to search for this: url:1616127566288674824
What is Twitter?
Twitter is a social media platform on which users can post and interact with messages known as "tweets". Tweets are text-based posts of up to 280 characters and can include hashtags, mentions, and links. Users can also interact with tweets by "liking" them, retweeting them, or replying to them. Twitter is also a source of real-time information, news, and updates.
Users of Twitter can access a variety of information and content, such as:
Real-time news and updates: Twitter is often used by journalists, news organizations, and other sources to share breaking news and updates in real-time.
Personal and professional updates: Many individuals and businesses use Twitter to share updates about their personal and professional lives, such as what they're working on, what they're thinking about, or where they're going.
Twitter serves as a forum for a variety of conversations and discussions on a variety of subjects. By responding to tweets, utilizing hashtags, and following accounts, users can participate in conversations.
Entertainment and media: Twitter is also used by entertainers, creators, and media outlets to share content, such as photos, videos, and links to articles.
Live events: Twitter provides live streaming of events, like political debates, award shows, and sports events.
Twitter, in general, is a platform that makes a lot of information available from many sources and allows users to interact with that information in real time.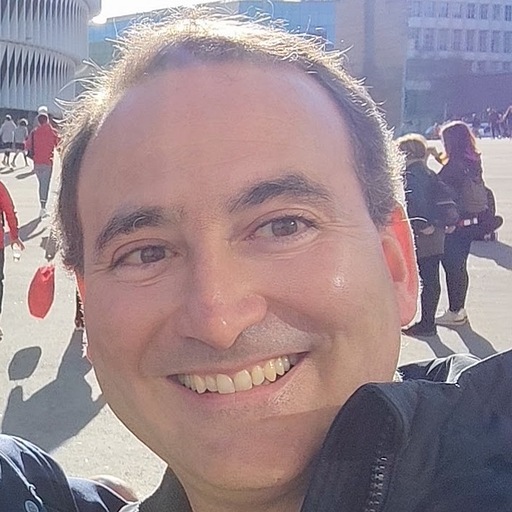 Javier is the founder and CEO at TweetBinder. With more than 10 years of experience in Twitter Analytics space, he is on the mission to build best-in-class Twitter marketing tools helping X community to thrive.