This post is also available in: Español (Spanish)
Tweet Binder is the perfect tool to analyze Twitter and Instagram data. With complete and attractive reports, anyone can track hashtags and get complete stats. Though a lot of users have discovered the power of our tool, not many are familiar with how we can customize data. Besides monitoring without limits, we can also display tweets and Instagram content into a social wall or a clients website. Or, what's more, we can offer access to our API. We want you to consider Tweet Binder as your primary social media tool and also as your main resource to amaze your clients. That's why we have launched Tweet Binder Showroom: an open window to our data visualization approach. Let's discover it!
Sports solutions
Analyzing data related to sports is really exciting. Even more when you are capable to classify the data and check concrete information to show it separately. That's one of the most requested features by our clients when working with sportive content. Proof of it is the custom sites that we have developed for European soccer teams, such as AS Roma or Borussia Dortmund. A Twitter League is the idea that we came up to empower their social content. It is a custom solution that allow to visualize data on a new way. But is also a great solution to engage with the fans on a really innovative manner.
That's not all, at all. Data visualization offer a wide range of options to customize content. Visit our Sports section to discover some other custom solutions for sportive clients that we have develop.
Events services
No matter if you organize big or small events, our social walls can be adapted to any screen and budget. With full access to all the content shared and the chance to moderate content, you can show the publications as you decide. The design can be adapted to your needs, so does the visualization. Any doubt? Take a look into our Events Showroom.
Entertainment projects
Entertainment has a core value related to its audience. Never before the power of fans has been so determinant when talking about audiovisual projects. That is one powerful reason to take into account the followers thoughts and their publication. We have learnt it thanks to our clients and their needs. That's how we have ended up developing geolocated solutions and custom sites focused on the fans content. For example, the #GetUp social tour for Bryan Adams has been one of our latest entertainment projects.
If you think that that's not enough, we also have other custom projects where data visualization has been used beautifully. As you can see, we are keen to take the campaigns and data to a next level. With our clients trust and a dedicated team, our Showroom must be a recurrent page to visit. The perfect source of inspiration and encouragement to work with data and with us.
We await your contact and your comments about the Tweet Binder Showroom.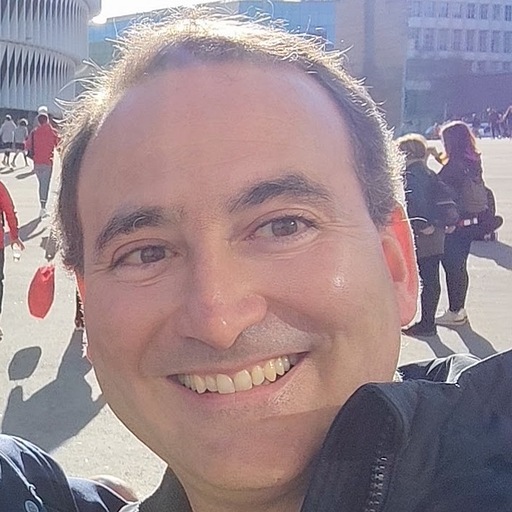 Javier is the founder and CEO at TweetBinder. With more than 10 years of experience in Twitter Analytics space, he is on the mission to build best-in-class Twitter marketing tools helping X community to thrive.