Healthcare Digital Solutions powered by Tweet Binder
The field of medicine has not escaped from the influence of social networks. That's why Healthcare Digital Solutions are so important. In a world so interconnected it is vital to have online presence. Healthcare companies know its importance. It is useful to know the content shared on the net about our company and give the users a place to share their opinions. Tweet Binder is the best Social listening tool to achieve both goals. Firstly, by monitoring all the accounts and topics on Twitter. Secondly, by creating the best experience at the healthcare events. Let's discover all the Healthcare Digital Solutions powered by Tweet Binder
The most complete Social listening tool
Tweet Binder starts any project with the analytics. Social networks are an endless source of opinions and comments. Users express their thoughts about any product and those related to health are no exception. Moreover, many users also share tips on health-related issues. Sometimes this information is not entirely true or they lack of medical foundation. For that reason, including a Social listening tool to discover all that information is a must in any marketing strategy. A must if you are looking for Healthcare Digital Solutions.
Our Social listening tool can analyze any hashtag, term or account. It is useful because, thanks to our reports, you will be able to discover all the information about a product, company or disease. What is more, you will investigate any field or topic.The options are countless because you can analyze in real time or go back in time with no limit. This option will keep historical data on any search you want so you can establish comparisons.
Healthcare website: Report and share
As we discussed earlier, Tweet Binder starts with analytics but it can go further. Thanks to our technology, it is possible to create a site that collects the information of any product and its related content shared in social networks. It is important to note that all that content can be moderated to give voice to the informed and real opinions.
On the other hand, this kind of Healthcare Digital Solutions are available for every device. We always create responsive solutions. For that reason, any client or user will be able to consult the information at any time and from any device.
Healthcare events: Display all the content!
We provide the know-how in the planning and organization of Healthcare events. Tweet Binder can create the perfect Wall for your event. It will help you to gain exposure at the venue. You can choose between different content according to the kind of event. In addition, you can even create a board of speakers.
We design the wall according to the stand and your needs. For that reason, all the solutions will be aligned. If you need higher levels of customization, our team will be more than happy to speak with you and create it. Once the event is over, you will receive all the information with our reports. It is important to share the result with the client and Tweet Binder offers three types of reports: Advanced, infographic and excel exportation. In fact, we can customize the report too if you want to.
Are you a Healthcare Professional? Do you want to innovate with a Healthcare Digital Solutions? Feel free to contact us. We are available 24/7.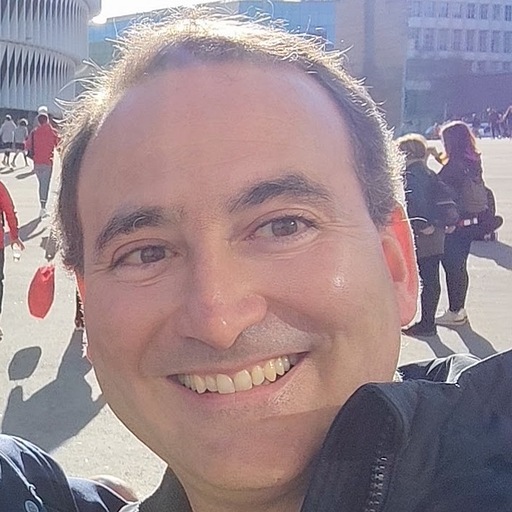 Javier is the founder and CEO at TweetBinder. With more than 10 years of experience in Twitter Analytics space, he is on the mission to build best-in-class Twitter marketing tools helping X community to thrive.