This post is also available in: Español (Spanish)
Who has gained more followers: Rihanna or Taylor Swift? Do you want to know how many followers Ariana Grande has won in the last couple of weeks? Tweet Binder has set a Twitter trackers for each one of the top Twitter accounts. It is really interesting to see who has tweeted the most or who has receive more tweets. Before reading the post have a look to the list of accounts and try to guess who has been more active on Twitter. Let's see the results!
Who are the most popular Twitter accounts
We have already written a post about the accounts with more followers. You can go there to check more information about this topic. Here we will only list them:
Barack Obama

Justin Bieber

Katy Perry

Rihanna

Cristiano Ronaldo

Elon Musk

Taylor Swift

Lady Gaga

Ellen DeGeneres

YouTube

By setting a user tracker for each one of these accounts we can keep track of their followers growth and other metrics. Each Tweet Binder plan includes a set amount of trackers and tags for you to analyze and group Twitter accounts.
Which Twitter tracker has gained more followers
After setting a tracker for each one the accounts we have group them under a tag named "most popular". This way, we can compare their increments and their variations. First, we will focus on who has gained more followers in a given time period (9/14/2021 to 10/10/2021). Creating a Twitter follower tracker is key for this.

In the upper image we have sorted the accounts by increment. This means that the account who has experienced a higher followers' growth is placed at the top. We can see that Cristiano Ronaldo has gained 472,109 followers in the period from Sept. 14th to Oct. 10th. The next account who has gained more is Youtube with 255,556 followers. The account that has gained the least amount of followers is Katy Perry with 28,204 followers.
We can also see that an account has lost a considerable amount of followers. The Ellen Show Twitter account has lost 54,782 Twitter followers in the given time period.
It is interesting to see how these accounts also stop following other accounts. We tend to think that they do not use Twitter as a regular user when the truth is that they do use it. That's why we can see that Barack Obama stopped following 386 accounts and Lady Gaga 119 accounts.
Who has been taken out of Twitter lists
Twitter lists work as a tag in the Twitter user tracker. They are created to group users under a certain topic. It is no surprise that the Top Twitter accounts belong to different Twitter lists. Now we can see when they are added or taken out from Twitter lists.

Who has tweeted the most
We can not do a post about the different metrics of a Twitter tracker and not focus on who has been more active on Twitter. Tweets can be divided into Original tweets and retweets. At the same time, original tweets can be divided into mentions, text tweets and links & pictures. The Twitter user tracker tells us how many retweets and original tweets the accounts have sent. Seeing who are the top Twitter accounts, try to guess who has sent the highest number of original tweets. For us it was a surprise.

Yes, that's right, Youtube is the most active Twitter tracker. They share tons of videos and tweets each day. It is great. Among these accounts, the one that has shared the least tweets is Taylor Swift. We are huge Taylor Swift fans so 3 tweets is great for us. It is always good seeing that these accounts are active on Twitter. Tweet Binder also detects when a Twitter account has liked a tweet from another Twitter account.
Twitter analytics have a huge potential. It is about putting interest and thinking about what you need to get. Our Twitter hashtag counter does not only analyze tweets but also accounts. If you want to know more about these top twitter trackers or want to create your own, contact us and start analyzing!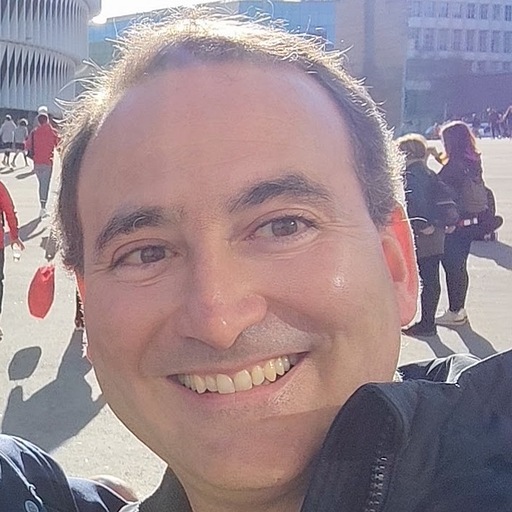 Javier is the founder and CEO at TweetBinder. With more than 10 years of experience in Twitter Analytics space, he is on the mission to build best-in-class Twitter marketing tools helping X community to thrive.