Fitness content on social networks: Twitter competition
Sport and fitness are all over the web. So are competitions. Of any kind, even a Twitter competition. We are used to see not only ads but also motivational accounts, posts on Instagram, playlists, apps related to workout… On the other hand, many races take place every week all over the world. All this infinite content reflects the great interest on sports and competitions. Here it is the point: It is our duty, as a digital company or brand, to take out the most of it. Good for you, Tweet Binder is aware of the trends. For that reason, we want to present three of our custom projects for races, marathons and competitions. You can create a Twitter competition or an Instagram gallery. Even better, thanks to Tweet Binder you can increase the competition with a hashtag battle.
Twitter competition to gain exposure
Everybody knows that competition and prizes make people participate and share content. Creating a Twitter competition is an easy way of engaging with the audience in few steps. For example, you can create a Twitter competition between all the images and post shared under the race's hashtag. Users can share their own images and Tweet Binder will show them in a microsite. Once the photos are moderated and displayed, all the users can vote for their favorite images. Suffice it to say, the photo with the highest number of votes wins the prize.
Create your own Instagram gallery
We know that it is a big challenge trying to turn an offline event into something online. For that reason, it could be interesting to play with the shared content and create new experiences for your participants. They will turn into an essential part of the event and they will feel really integrated. By creating a special space for all their pics, you will have control over all that content. What is more, you will be able to moderate all the pics in order to avoid unappropriated content.
Clients love the Instagram gallery because it is the best way to connect with your community and attendees and because it enlarges its visibility. Online content can be there forever and always available.
Go further and increase the competition with a hashtag battle
There is no limit with Tweet Binder and its custom projects. Displaying your runners' content is really useful and attractive but… Why don't we go further? We can create a 'healthy' competition between teams or runners by confronting hashtags or accounts. All users will take part on this Twitter competition by tweeting or sharing content in this way. What is more, our design and development teams work really hard to create the perfect experience for your users so the battle will be 100% integrated.
Any ideas?
We are more than happy to hear from you and your ideas. We work 24/7 with campaigns and brands all over the world and we will be pleased to help you with yours. We are here to turn you hashtag tracking idea into a Twitter competition. Feel free to contact us or visit our site.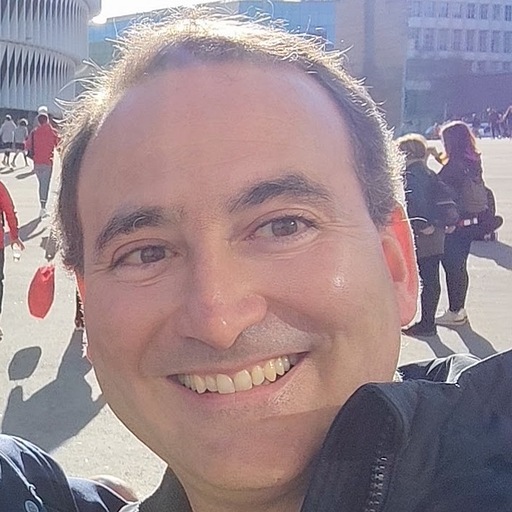 Javier is the founder and CEO at TweetBinder. With more than 10 years of experience in Twitter Analytics space, he is on the mission to build best-in-class Twitter marketing tools helping X community to thrive.