Twitter is not only a social platform but also powerful tool. Companies and agencies tend to share during these festive days kind messages through their campaigns. Although there are powerful adverts that generate a lot of content, Twitter can also help to raise awareness about solidarity causes.
In fact, Starbucks UK with Neighbourly have done so one more year. What years ago was known as the #RedCupCheer campaign, has been launched this year as: #CheerForGood. This hashtag englobes a chance to make noticeable the work of some United Kingdom's charities. And, what's more, the chance to raise money for those who get most mentioned on Twitter. Let's see how it works!
#CheerForGood
Neighbourly is one working with Starbucks UK one more year to let charities be rewarded. While most of the community may not know about the amazing charities that work hard, this campaign helps them to become relevant. In addition, the hashtag gives those organizations an opportunity to receive a compensation for all they do. The campaign is divided in two phases. The first one is more informative and the second one is where the action takes place. Actually, this how Starbucks has announced the beginning of this phase:
Local charities across Britain will #CheerForGood this Christmas with Starbucks. The new red cup design launches in stores today, marking the start of #CheerForGood and celebrating giving back to communities. https://t.co/XQX02nproE pic.twitter.com/k5UM0vp8bE

— Starbucks EMEA News (@StarbucksEMEA) November 29, 2017
Yesterday marked the start date and it is when the #CheerForGood hashtag receives thousands of tweets. Any Twitter user can help any of the more than two hundred charities involved in the campaign. Just by sending a tweet with the hashtag and the Twitter handle of the charity they want to support. As a matter of fact, all participating charities will receive a £500 grant from Starbucks and the thirty charities whose supporters cheer the loudest will get a £2,000 grant. Helping is easier than ever thanks to these clever campaigns. In fact, it has been proven that this kind of giving back campaign is not only necessary but also rewarding for everyone involved in it.
We love seeing your #CheerForGood content! Read more about how @StarbucksUK
festive campaign helped @BernadettesBees last year https://t.co/cN4NrWeSBI pic.twitter.com/yvFGJUT2aD

— neighbourly.com (@nbrly) November 30, 2017
How does Twitter help?
Twitter is essential in this type of campaigns. First of all, because it works as a reliable and strong platform. And, on the other hand, because it helps spreading the message and impact of the action like no other network. Twitter lets any user feel part of the campaign and feel helpful. You may not have money or time to help but anyone can tweet. No matters which charity the user want to support. They can even share tweets trying to help more than one charity. There should not be limits when trying to give back and to assist others.
We are strong supporters of this campaign as we have participated in it for several years now. Tweet Binder is the official Twitter tool that categorizes the tweets sent with #CheerForGood. With our binders system we divide the tweets and offer real time data regarding the mentions that the charities receive. A work and a campaign we are proud of!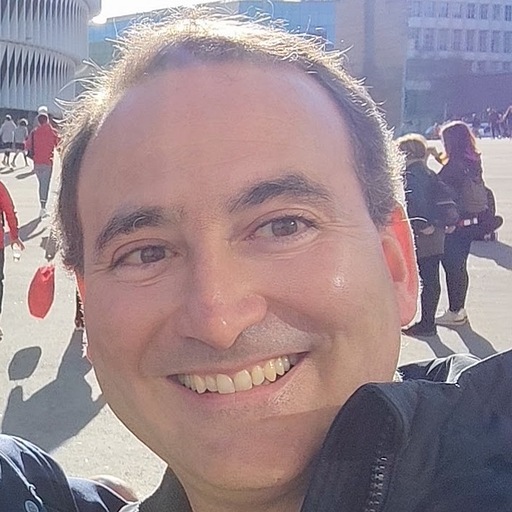 Javier is the founder and CEO at TweetBinder. With more than 10 years of experience in Twitter Analytics space, he is on the mission to build best-in-class Twitter marketing tools helping X community to thrive.