This post is also available in: Español (Spanish)
Tweet Binder Event Manager
Social Media has become an essential tool for brands to engage with their attendees at any event. They share their experience with their followers. Other users consume this information. Moreover, they create a sense of community on Social Media and at the venue. Until now, that valuable content got lost. For that reason, we have created the Event Manager to help brands organizing the content shared during the events and displaying it in a very attractive way.
Each one of the events is geolocated on an interactive map. In addition, you can consult the general statistics of all the events or those corresponding to each of the editions that have been held. The brand or company will enjoy an automatic tool that will generate qualified traffic and engagement.
Modules
Customization is an important aspect at Tweet binder. For this reason, we develop 100% customized sites. At all times, it is possible to choose between different modules to create the perfect social space for your events. It is important to know that we will be able to choose the content to show according to each kind of event. What else? We don't have to forget that tweets and posts can be moderate. This way, we will always have control over the information that appears in the microsite. You can choose between multiple modules: Live stats, interactive map, rankings, pics and tweets, hashtag battles… Its your choice!
Live stats
Tweet Binder works every day with real time stats to be the most complete real time hashtag tracking tool. It is possible to include the main stats in real time in order to capture the attention of the users. Displaying live stats will help us to encourage the conversation around the hashtag. It will also be an easy way to have a first picture of how each of our events is working.
Interactive map
An interactive map will display all the events. We can create as many events as needed. Due the number of events, it can be a world interactive map, or by continent or country. The Event Manager will post all the pictures, tweets and stats. Consequently, users can check them whenever they want. Users can easily travel from one post to another with just one click.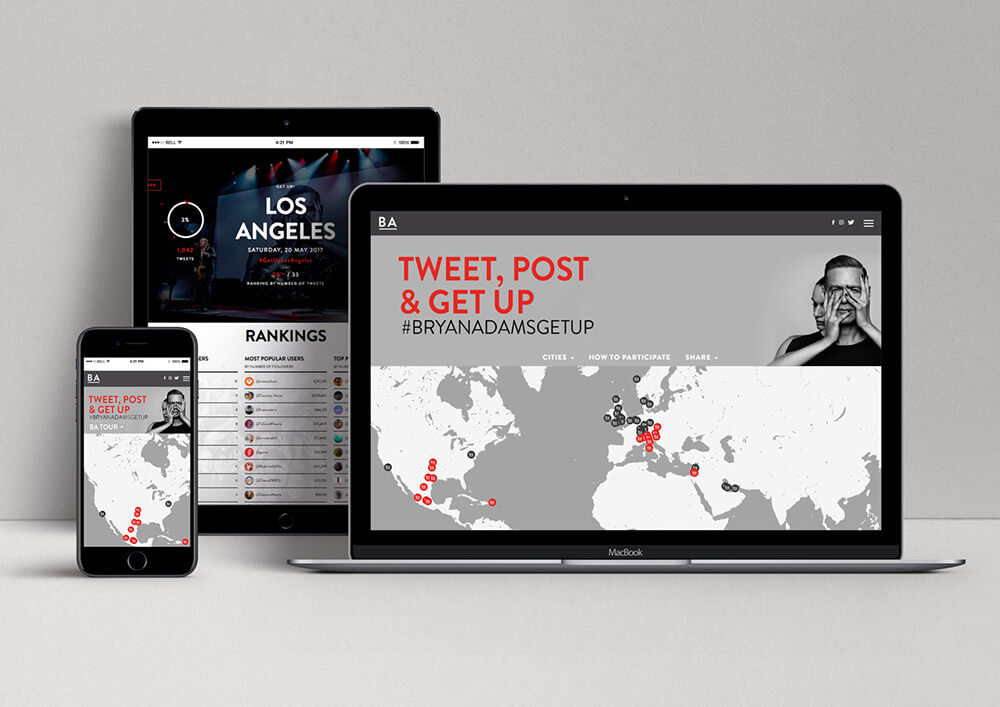 Rankings
One of the most important parts of the Event Manager is the ranking module. There will be a competition among the users enjoying the events. It is really useful to encourage people to participate. You can choose between the most active users, the most popular, the most original… There is no limit!
Pics and tweets
Every event can generate a lot of pictures on Twitter and Instagram. The event manager organizes and analyzes all of them and creates galleries. For that reason, if we want to see only the pictures of one particular event, you only have to go to that gallery. Each event will have its own site where users will be able to check all the pics and tweets.
Hashtag Battles
Hashtag Battles are perfect to compare information between two or more hashtags. By doing a real time analysis of different hashtags, you will encourage the participation of the users as they want to make their hashtag win.
As you can see, the options are unlimited. If you organize several events during the year, the event manager will help you to classify and display all the social information in an orderly and attractive way. Need more information? Contact us at any time.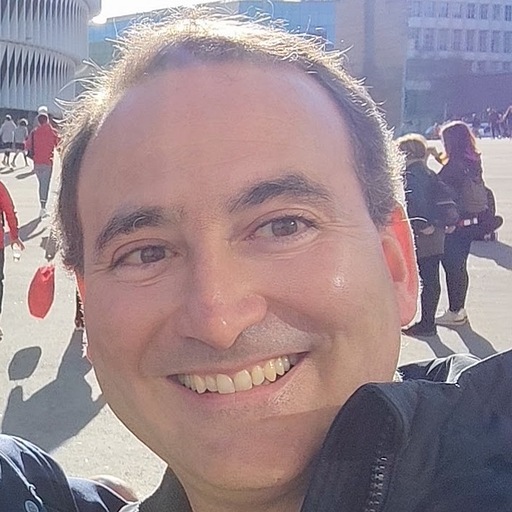 Javier is the founder and CEO at TweetBinder. With more than 10 years of experience in Twitter Analytics space, he is on the mission to build best-in-class Twitter marketing tools helping X community to thrive.