To moderate the content of a Twitter Wall is one of the most important issues for events organizers
When you organize one event you have thousands of things on your mind, literally: speakers, wifi, plugs, attendees, documentation, venue and so. When the event starts there are another new type of things that come to you and many of them come from Social Media. Well, one of these new things is to moderate the content of the Twitter Wall. A Twitter Wall is basically a huge screen where you show Twitter content from your attendees. A Twitter Wall should be a source of "good vibrations" not the opposite and the content moderation is something that will help you with that. And with Tweet Binder you can moderate a Twitter wall.
Types of content moderation of a Twitter Wall
We will see the example using the Events Suite from Tweet Binder where we can moderate the content coming from Twitter and Instagram. Let's say there are two basic types of moderation:
Soft Twitter content moderation: in this type you choose what content to take out from the screen. By default everything can be shown on the Twitter wall and the moderator have to pick up those tweets that he doesn't want to show. This is a very risky method because if the moderator is not paying much attention, a bad tweet can go out creating a very embarrassing moment.
Hard Twitter content moderation: this is the type Tweet Binder uses and it makes you approve or reject every tweet. By default, no tweet will show on the big screen, the moderator has to approve or reject it. This was you make sure no bad tweet will go to the big screen. It takes more time and work, but frankly it is the best way.
How to moderate the content of a Twitter Wall
We will continue the explanation on how to moderate tweets using Tweet Binder PRO as an example. Once we activate the moderation, we will need to approve all the tweets that we want to be seen on the big screen. The moderation dashboard looks like the following picture and it shows the tweets ordered by date (oldest first).
Twitter moderation is easy. By approving a tweet, it will go to the big screen. It takes around 1 minute to show depending on the type of Tweet Wall we are using. To approve a tweet we just need to click on the "check" sign. We know this is a very easy way (it should be) but it is very important. Be careful, read the tweet ok so you won't approve any bad content.
Bonus: shortcut to approve tweet automatically
There is a way of approving tweets automatically using Tweet Binder. There are some situations where you really don't need to approve some tweets. For example, at your event, the tweets that the organizer of the event sends will be good ones. Those "good tweets" don't really need to be moderated, they should go directly to the big screen. So there is an option to "approve all the tweets" sent by some trusted users. Just go to the + symbol on the right of the screen and select the option "approve all @username tweets". Once you do it, all its tweets will go to the screen. Use this option for trusted users, organizers, sponsors and so.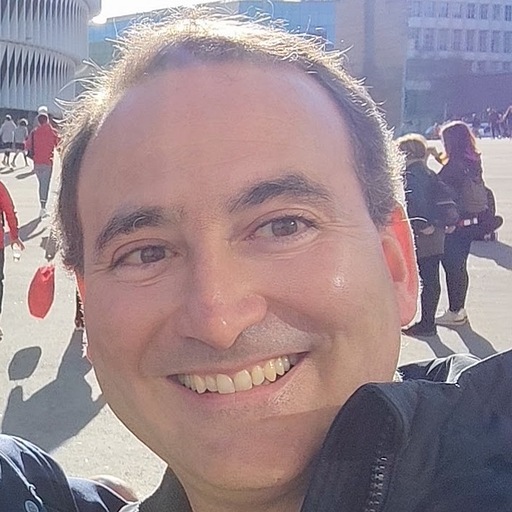 Javier is the founder and CEO at TweetBinder. With more than 10 years of experience in Twitter Analytics space, he is on the mission to build best-in-class Twitter marketing tools helping X community to thrive.