This post is also available in: Español (Spanish)
The Social Media Wall Platform that will amaze your attendees
There is no doubt! Creating and maintaining the interest at our events is a real challenge. The attendees are used to consume real time information. Moreover, they love to feel part of the event. It is in our hands to give importance to their opinion and make them feel relevant. For that reason, we have to choose the best Social Media Wall Platform to engage with our attendees. It may not seem easy at first but it will turn into something simple and funny thanks to Tweet Binder and its events solutions.
Tweet Binder allows you to track your event hashtags but it also makes it easy to display all the images and tweets live at your event. This is not all! If you organize events regularly, we can create a site showing all the stats of each event, in addition to the Social Walls.
Event solutions powered by Tweet Binder
Any event has to become something special and memorable. At this point, Tweet Binder will join the game. We have experience in creating the best digital solutions for any event. Our design and development teams are always working on make our events solutions better and 100% personalized.
Social walls are generally used in events. However, Tweet Binder can also creates display solutions for websites or Social Media Platforms to encourage the engagement between customers and the brand.
Social Media Wall
One of our star options is the integration of a Social Media Wall on the screens of the event. Tweet Binder creates the Social Wall that better covers your needs. According to the kind of event and the venue, we will design the perfect Wall. We will insert all the logos and we will personalize the colors, the background image and the templates. In case you need a special design, you just have to tell us.
What is more, you will have the possibility of curating each post. Only the most relevant content appears on your Social Media Wall. The Social Wall will collect all the content from Twitter and/or Instagram as soon as you activate the collection. The Social Media Wall Platform will show all that content in real time after moderation.
Social Media Platforms for corporative events
If you are a event planner and you organize several events during the year for the same company, we have the perfect solution. Tweet Binder can create a social space in which you collect all the information shared about each one of the events. In addition, it is a navigable microsite so you can consult everything simultaneously. It is the best way to give relevance to the content of the audience in an intuitive and simple way. You can check out our last project for GNP in Mexico.
This microsite includes not only the tab of each one of the events but also a map in which the different events are geolocated. Thanks to this incredible tool, visitors can navigate to see the galleries and main facts of each event. It is the best solution to discover all the relevant content, because the users will find real photos and tweets constantly updated.
Tweet Binder is here to help
Are you planning an event? We can help you! Please, feel free to contact us anytime. Our team will be more than happy to speak with you and help you creating Social Walls and events solutions to amaze your audience.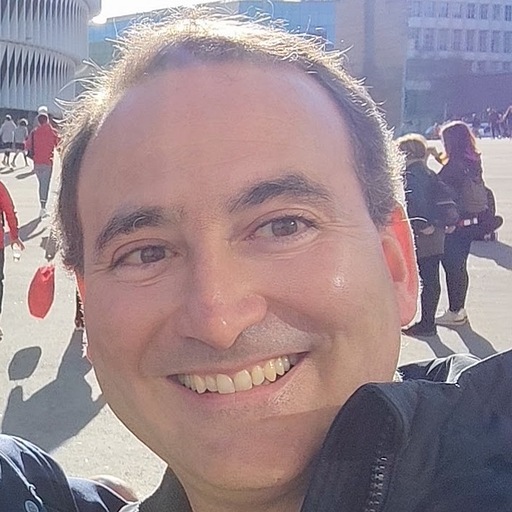 Javier is the founder and CEO at TweetBinder. With more than 10 years of experience in Twitter Analytics space, he is on the mission to build best-in-class Twitter marketing tools helping X community to thrive.