Detect SPAM content on your campaigns and trending topics
When organizing an event or a campaign, lots of companies and agencies worry about reaching the highest number of users they can whereas other companies worry about providing users relevant content. This is the thing with advertising on Social Media; sometimes you have to choose between quantity (Trending Topics or promoted hashtags) and quality (targeting). It is true that some advertisers achieve both goals, but it is a difficult job.
It is fair to think  the more people that see your ad the more people that are likely to click on it and buy your product. However, this has some risks that are important to keep in mind. If you are going to run a campaign on Twitter you should always measure its repercussion. See who  participated and see the content they shared. It does not matter if the campaign is big or small, you should always run a Twitter impact report.
Furthermore, it is more important to run that report when the campaign you are running is going to have a promoted hashtag. We say this because, from our experience, we have seen that when you promote a hashtag you must be very careful with what is being published with it. As the hashtag is going to reach a huge amount of users, it is likely to be detected by accounts that post content when they notice big amount of activity around a term.
Create a binder for spammers
With Tweet Binder reports you can easily detect that (lets call it SPAM) content and either delete it or keep it in the report but in a separate binder. As you may know, our Twitter tracker tool allows you to classify the information inside a report. This way, you are able to put all that SPAM content inside a binder and see the stats your promoted hashtag has had without it.
Same thing happens when you have a hashtag that is so popular it becomes Trending Topic. It will be a lie to say that Trending Topics are not a good thing. If your event or campaign is so successful that it turns TT, well, congrats to you! But you have to be very careful with what people tweet about your campaign. We are not talking about people tweeting that they do not like your event/campaign, because not everyone is going to like it, that's how life is. No, we are talking about some accounts that are programmed to tweet inappropriate content using the trending terms.
Moderate SPAM content at your event
As mentioned above, Tweet Binder allows you to gather all those tweets in a binder. But, what can you do when you have a live Social Media Wall at your event and you have to face this type of content? Well, with our moderation panel you will be able to reject all those users and their tweets. This way, you will not have to see anything unrelated to your event on your big screen.
To sum up, it is important to say that we are not against promoting a hashtag or becoming Trending Topic, nothing further from the truth. We are just saying that, if you are planning to do so, you should run a Twitter analysis to able to detect that content and either delete it or put it in a separate binder.
Please, if you have any questions regarding this or regarding Tweet Binder, feel free to contact us so we can talk!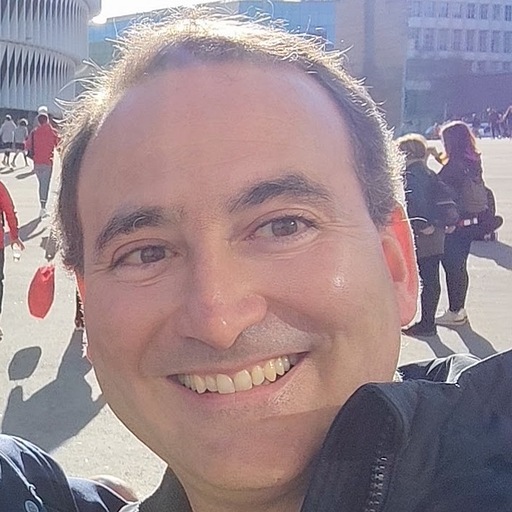 Javier is the founder and CEO at TweetBinder. With more than 10 years of experience in Twitter Analytics space, he is on the mission to build best-in-class Twitter marketing tools helping X community to thrive.