This post is also available in: Español (Spanish)
Netflix and Twitter
We have analyzed and talked about TV series several times. About how they engage with the users on Twitter or about the "after life" they have on Twitter. It is not about how many spectators a serie has. Nowadays it is all about the opinions and comments they post on Social Media. TV shows or series are trendy everyday on Twitter or Instagram. Fans want to express their opinions more than ever. The Paulina De La Mora Challenge is a proof of this. With this challenge, the Netflix series "The House of Flowers" and one of its main characters, have become viral. Tweet Binder has analyzed this new phenomenon.
Ay sí, mucha risa con el #PaulinaDeLaMoraChallenge síganle. Los estoy observando. pic.twitter.com/Y0WZlrPU89

— La Casa de las Flores (@CasaFloresTV) August 14, 2018
How Paulina De La Mora Challenge became viral
Marketing and communication agencies keep surprising us. They try to engage with social media users in every possible way. Some of them try with influencers. Some of them with actors of TV hosts. So the question is: How to be original nowadays? The House of Flowers team have hit the nail on the head. They have needed just a tweet to drive fans crazy: This way, the hashtag #PaulinaDeLaMoraChallenge has become viral on Twitter and Instagram. The challenge is about the character played by Cecilia Suárez and its unique way of talking.
First, because they have a good product. Also, because the series has been correctly advertised. But, if what you are selling lacks of quality, it does not engage. The House of Flowers is a good series. New, fresh and attractive. If we add to the mix a good online and offline promotion, we can achieve success. Nowadays, it is impossible to achieve it without social networks. Netflix's official Twitter account has posted several times about this series as well as The House of Flowers' own profile. They have carefully worked to engage with the fans.
Second, because they have put fans in the center of the communication strategy. You don't post a tweet challenging the fans if you don't think they are going to response. That faith has turned into thousands of posts with #PaulinaDeLaMoraChallenge. Tweet Binder has analyzed Twitter and Instagram data posted with the hashtag. Seeing the numbers, it is safe to say that this challenge has engage with the fans.
Almost ten thousand people have shared tweets with the hashtag in less than a month. These stats show the this challenge, without doubt, is viral. The actors of the series have also wanted to take part in this. They have also shared posts with #PaulinaDeLaMoraChallenge. Doing a hashtag tracking analysis of this hashtag is fun!
Why does it matter to analyze data?
It is essential to analyze data. You need to know what is being said and when. The social audience, our fans, not only their posts. With the Twitter and Instagram reports we can get to know all of this. For example, the most active users or the most mentioned accounts. These numbers will help us making decisions and giving real value to our followers and fans. What are you waiting for? Start analyzing data!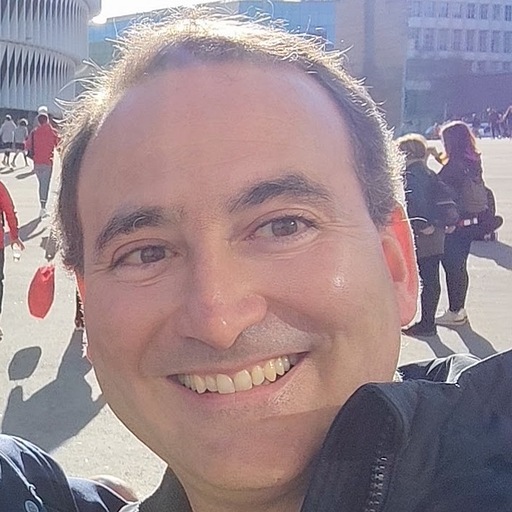 Javier is the founder and CEO at TweetBinder. With more than 10 years of experience in Twitter Analytics space, he is on the mission to build best-in-class Twitter marketing tools helping X community to thrive.