The wizarding world of Twitter
Twitter has that power of allowing the user to travel around the world without leaving his couch. And that is what has happened this weekend with millions of wizards who could not make it to the Harry Potter Celebration. Fortunately, we don't need a broomstick or flu powder to go there, we can see all the magic that happened just by hitting Twitter! Twitter is much very alive, we were saying so a couple of days ago. And this weekend has been full of magic thanks to #HPCelebration. The #Grammys also helped to keep it alive with all the performances and singers. But, as wizards, we know where the real magic was (and we are not talking about Bruno Mars winning song of the year with 24K Magic).
#HPCelebration
Tweet Binder also knows how to make magic and that is why we created a real time report for #HPCelebration. C'mon, we are not muggles! We know which events need to be tracked on Twitter. This article may not get published in The Daily Prophet, but it is worth reading! We started the live streaming on January 26th and stopped it on January 29th at 9:24am. Thousands of witches and wizards posted an incredible amount of tweets, let's take a look!
37,040 total tweets. Later we will see the classification of these tweets
30,267 wizards participated

185,227,236

 

Potential impacts (potential number of times someone could have seen the hashtag #HPCelebration)

37,632,623

 

Potential reach (potential number of users (wizards) who could have seen the hashtag #HPCelebration)
Let take a look to the tweets' classification. As you may already know, tweets can be classified as text tweets, retweets, replies and links & pictures. In this report we can find the following:
12,062 Retweets
423 Text tweets: These are tweets that contain nothing but text

182

 

Replies: Conversations between users

24,432

 

Links & Pictures: Tweets that contain a picture or a link. This number proofs how incredible the Wizarding World is as everyone is sharing pictures of it! (For wizards eyes only).
When classifying tweets it is important to notice that a tweet can fit more than one category. Meaning that a tweet can be a reply as it is a conversation between users. But it can also be counted as a link if the tweet contains a link. The important thing here is to know that tweets are never counted twice in the general counter. Tweets are counted just once and later classified.
Most relevant wizards: #HPCelebration
Harry Potter fans are known for being very supportive. Whenever something related to the wizarding world happens, Twitter goes crazy. See what happened with #wwbookclub & #HarryPotterIllustrated in this post. So, let's take a closer look to the accounts that have participated in #HPCelebration.
Tweet Binder provides up to 8 rankings of users which give you a lot of information about them. In the upper picture we can see who the most active and popular were. But we also provide data on the most mentioned or most retweeted.
Which was the most mentioned house?
Thanks to Tweet Binder's unique technology we can see how many of those 37,040 tweets mentioned each one of the Hogwarts Houses. By classifying the information in binders we see that the most mentioned house has been Slytherin with 7,212 tweets, followed by Ravenclaw (6,461 tweets), Hufflepuff (5,316 tweets) and Gryffindor with 5,037 tweets. We see that the Slytherins were eager to see their house win.
After all this time? Always!
Tweet Binder has always been able to track massive events on Twitter. This wizarding example proofs that with Tweet Binder you can do real magic. So, what are you waiting for? #HPCelebration is an example. Do you have any hashtag, term or event you need to track? Contact us now and we will help you.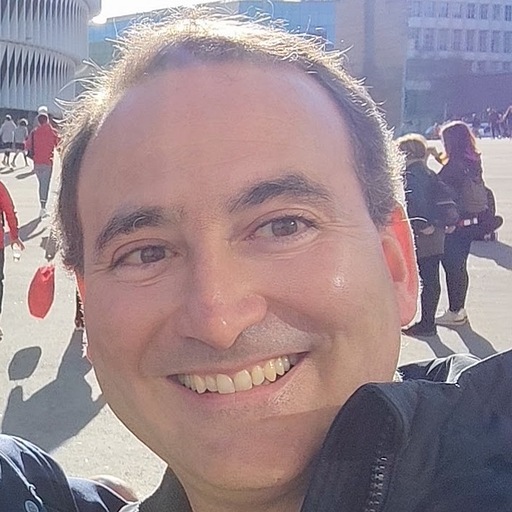 Javier is the founder and CEO at TweetBinder. With more than 10 years of experience in Twitter Analytics space, he is on the mission to build best-in-class Twitter marketing tools helping X community to thrive.