We solemnly swear that we are up to a lot of good.
Harry Potter is a Twitter phenomenon
Lots of people like to think that books have no place on Social Media. They deny to think that printed paper can coexist within the Social Media world. However, we do not think that way. We believe that a place like Twitter can help to spread the word about a book series. A good example of this is the Harry Potter books. This community created a book club under the hashtag #wwbookclub and it is widely followed. Today we are here to talk about the #HarryPotterBookNight. Thousands of fans gathered around the world during one night to read the Harry Potter books. Let's see how Twitter behaved during this magical night.
#HarryPotterBookNight – Twitter analysis
We decided to track the hashtag #HarryPotterBookNight since before the D-day to see how Twitter evolved. So we started analyzing since January 20th and stopped the tracking Today. It is very easy to create a real time report with Tweet Binder. If you have a plan you just have to follow these steps and if you don't, you can purchase it form here. The numbers for #HarryPotterBookNight are incredible:
Total Tweets
11,715
Retweets
7,534
Potential impacts
108,082,255
Potential reach
26,389,089
Contributors
7,175
Having 7,175 people tweeting about a book for a whole night is not an easy mission. But wizards can do anything! They even achieved 108,082,255 potential impressions. These are great numbers that make us feel very proud about this community. Harry Potter fans are no joke on Twitter. Let's have a look.
The #HarryPotterBookNight contributors
The numbers on impressions and reach automatically give us a clue on the number of followers some contributors may have. So, first, let's have a closer look on the most popular accounts of #HarryPotterBookNight:
Pottermore – @pottermore
2,008,001 followers
Sesame Street – @sesamestreet
1,917,859 followers
The British Library – @britishlibrary
1,813,971 followers
RTL France – @RTLFrance
758,008 followers
Gramedia Store – @gramedia
745,929 followers
The difference between impacts and reach can be tricky, also in #HarryPotterBookNight. Impacts stand for the potential number of times someone could have seen the hashtag. Whereas the reach stands for the number of potential users that could have seen the hashtag. If you want to know how these numbers are calculated, read this post.
The Pottermore Twitter account always encourages Harry Potter fans to participate in its activities. @Pottermore is very active on Twitter and they always care about the wizards who want to know more about the Harry Potter wizarding world.
Wishing everyone a happy #HarryPotterBookNight. We hope you've got exciting things planned! https://t.co/95hWq9kNSa pic.twitter.com/DpehYWLRgy

— Pottermore (@pottermore) 4 de febrero de 2016
Twitter real time tracking
As you can see, by setting a real time analysis in Tweet Binder you can keep track on anything happening on Twitter. The #HarryPotterBookNight is just an example of these reports. With Tweet Binder you can also track any historical Twitter data. We have no limit when speaking about Twitter. Tweet Binder is the place were the magic happens. Contact us now and we will help you with your Twitter data.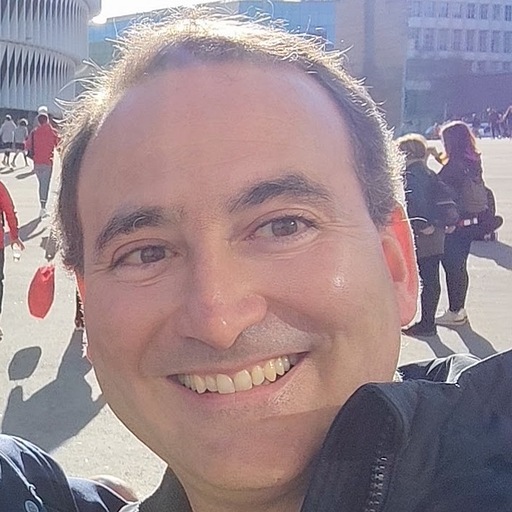 Javier is the founder and CEO at TweetBinder. With more than 10 years of experience in Twitter Analytics space, he is on the mission to build best-in-class Twitter marketing tools helping X community to thrive.