This post is also available in: Español (Spanish)
Good cause initiatives on Twitter: The bright side of this social network
Twitter and good initiatives may seem not to work together. But that's not it. Hundreds of millions of people still use Twitter daily. Although public nature of Twitter means hate speech we are looking at the best Twitter marketing campaigns. Many brands have had success in launching their good cause initiatives on Twitter. Campaign objectives may include increasing awareness for a cause. Let's discover the case of #RunForTheOceans by Adidas and how Tweet Binder can take part through the Twitter impact reports and the historical Twitter data.
Create your Twitter report now!
Twitter as an awareness tool
Lately, we have seen how many companies and brands use Twitter to raise awareness and carry out solidarity campaigns. The power of Twitter is incalculable and there is no better way than to use it for a purpose like this. Twitter and a good cause bring us here. A while ago, we discovered the Hawersco and Auara campaign to bring water to countries in need. Also, we collaborated in the fight against breast cancer with the 25,000viajeras and we promoted the adoption of dogs in Mexico too. In relation to the environment, we also participated in the #Earthhour.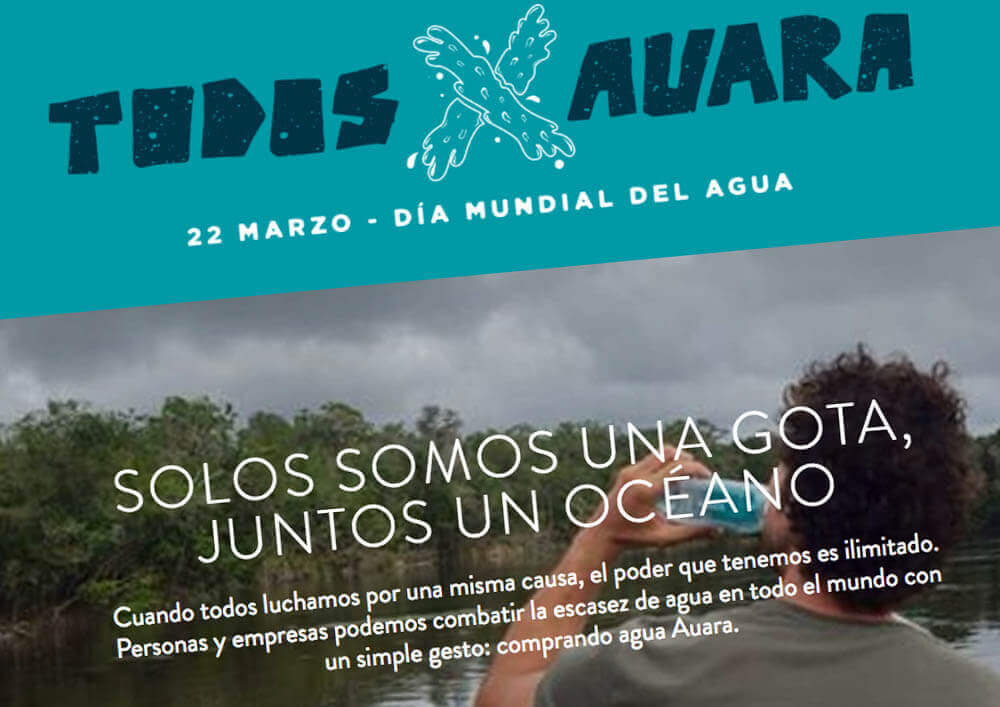 There is no doubt about the power that Twitter has as a communication channel. Also Twitter is really good at turning that content viral. We must not forget that, in addition to creating the campaign, it is very interesting to have later the historical Twitter data in order to assess the success and its impact.
#RunForTheOceans by Adidas
As you have seen, there are many examples of good cause initiatives on Twitter that have been successful and have achieved their purpose. No matter what type of company or brand you want to launch an initiative with; the important thing is to create a good campaign in its bases and also in social networks. Now, we will talk about the campaign #RunForTheOceans by Adidas and Parley.
#RunForTheOceans is one of the good cause initiatives on Twitter raised lately and it is being a huge success. Adidas collaborates with Parley to keep the oceans clean and to raise awareness of the importance of keeping our seas free of plastic. Taking part in this campaign is very simple. You only have to login into Runstastic and join the community #RunForTheOceans. From that moment, every kilometer you run will bring a dollar for the Parley Ocean Plastic program. You run to fight against the marine pollution.
Historical Twitter data of #RunForTheOceans
Tweet Binder is the media monitoring tool to have in mind if you want to analyze and consider your campaign. Why? Because we offer Historical Twitter data with no time limitation. For that reason, you will be able to analyze your hashtag since the beginning. Your Historical Twitter data will be displayed in one of our reports. It will include all the main stats (total tweets, impact, reach, users…). On the other hand, up to 8 user rankings and the timeline. It is important to remember that you can also combine more hashtags or terms.
Here you can check the timeline activity. This campaign was released in 2014. For that reason, the Twitter report covers the period of time between 2014 and today. Moreover, It is very evident that #RunForTheOceans has its peak of activity in the months of June.
This feature is available thanks to our Historical reports. This kind of reports include up to 140,000 tweets with no date limitation. You can learn more about this analysis by reading this post. Feel free to contact us if you have any doubt. We have seen how Twitter can be used also for good causes. Now it's your turn to run good cause initiatives on Twitter through a campaign.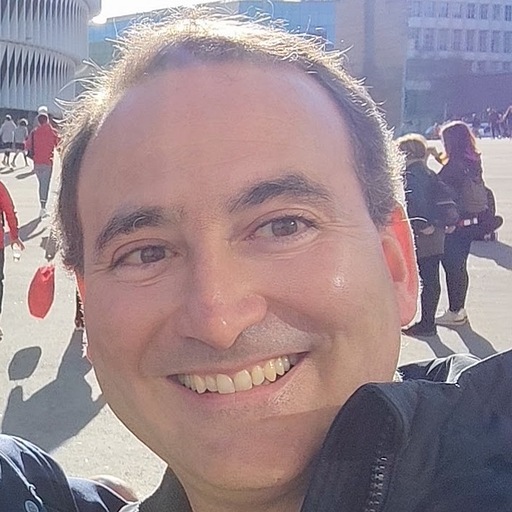 Javier is the founder and CEO at TweetBinder. With more than 10 years of experience in Twitter Analytics space, he is on the mission to build best-in-class Twitter marketing tools helping X community to thrive.