This post is also available in: Español (Spanish)
What years ago started as an unplanned action, it has evolved to be a huge movement. A huge global movement. It has now found an organization as WWF to englobe all that it represents. In addition, WWF has made all of us be aware of our impact on the planet and how easy it is to be helpful. Switching off the lights could seem random, but what if we all do it at the same time?
That's how Earth Hour was conceived. And to be more specific, as WWF Spain has trusted on Tweet Binder analyze it in real time and to develop its site, we are going to take a closer look at its #EarthHour site.
#EarthHour Spain 2018
Although the #EarthHour is a global movement, WWF also wants every country on the world to amplify what it means. And, what's more, to give value to the content shared about the cause. For example, WWF has selected eight hashtags to analyze and to be displayed on a customized site. In fact, all the publications shared since weeks before of the "big day" are going to be shown on the site. What's more, the site is going to include geolocated content where tweets are going to be displayed on a site on real time.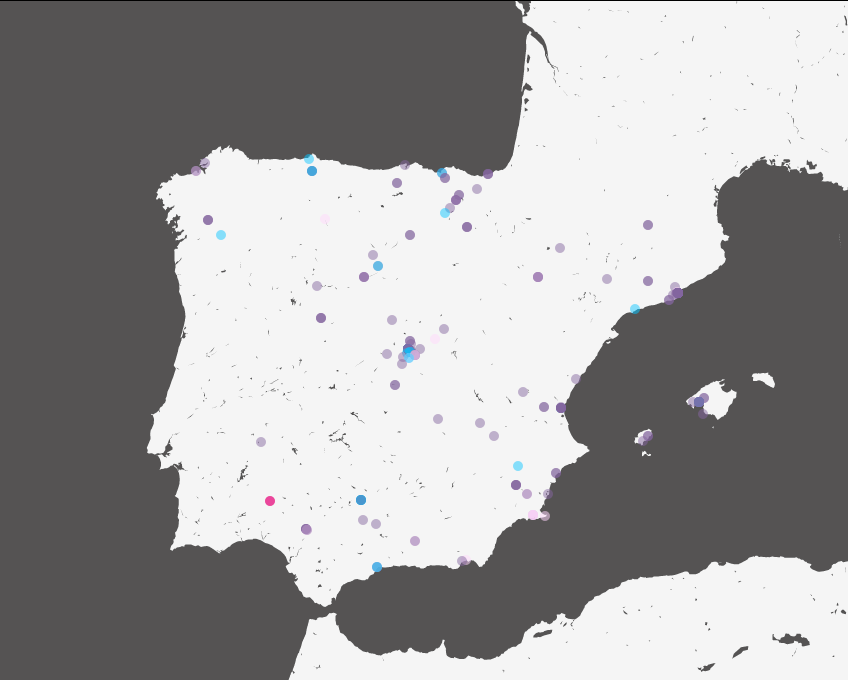 A citizens movement may not be that opened. If it doesn't take into account what it's being said on social networks. That is why all the content shared with the hashtags has its own place on the website. Not only on the map, but also with custom galleries that display the tweets and Instagram publications that are shared about the Earth Hour.
Tweet Binder featuring the #EarthHour
Tweet Binder has been working to offer and enrich every data that analyzes. In addition, we feel honored to be selected to work with agencies and companies that get involved in such noble causes as the Earth Hour. Not only by giving our knowledge, but also by trying to spread the word about what's in our hands. Moreover, we feel a kind of responsible to empower our customers to give value to their data.
From now on, our aim is to improve our services and also our commitment with the planet. Little by little we are becoming aware of the impact that our acts have on the environment. That is why we wan to thank WWF Spain for trusting in our services. Also for letting us be part of such a great cause.
Conclusion
Summing up, although the Earth Hour is only  "celebrated" on the 24th of March, there's no good reason to not think big and act consequently. It's time to prove that, as we feel confident analyzing and displaying data, we can also do something with custom projects that open our eyes. Share your thoughts and support the cause. Let's all take part of Earth Hour and let's keep in mind that we can help.
And remember, not matter the cause, all that matters can increase its impact if it's well displayed. Do not hesitate to contact us if you think we can team up to launch a relevant project.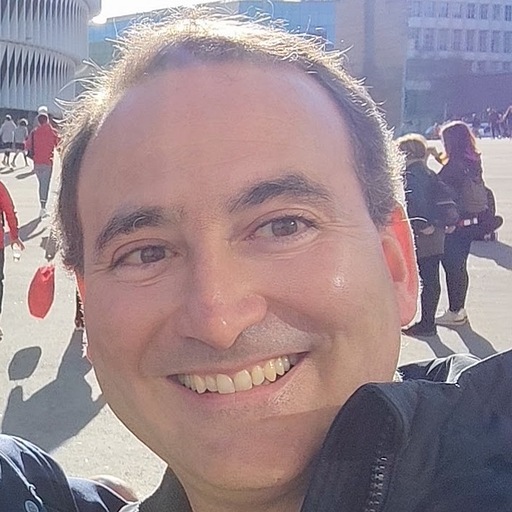 Javier is the founder and CEO at TweetBinder. With more than 10 years of experience in Twitter Analytics space, he is on the mission to build best-in-class Twitter marketing tools helping X community to thrive.