This post is also available in: Español (Spanish)
Displaying tweets on websites is necessary
Every brand is on Twitter nowadays. Not only is it important to share quality content but also to sort and group all those tweets. The tweets that we send and the tweets sent by the users. Fortunately, this functionality is available in Tweet Binder. We are able to display tweets on website and display Instagram content into this widget too. Moreover, our tool allows you to combine many terms, hashtags or terms.
For that reason, you will assemble all the conversation in just one place. On the other hand, you will have the control over that Twitter timeline widget thanks to the moderation feature. You choose the content that appears on your site and you analyze the whole Twitter stats thanks to the report.
Create your own Twitter timeline widget
Embedded timelines are an easy way to embed Tweets on your website in a very attractive way. Tweet Binder allows you to display the latest Tweets from a Twitter account or tweets containing hashtags or terms. What is better, all that content can be moderated thanks to the moderation panel. The Twitter timeline widget is easy to configure. Moreover, it can be customized to match the look and feel of your website or campaign. You only have to contact us with the main information. If you need to display tweets, terms or a combination of them. On the other hand, you have to decide if you want to include text tweets, pics or both. It is important to know that information in order to create the collection in real time.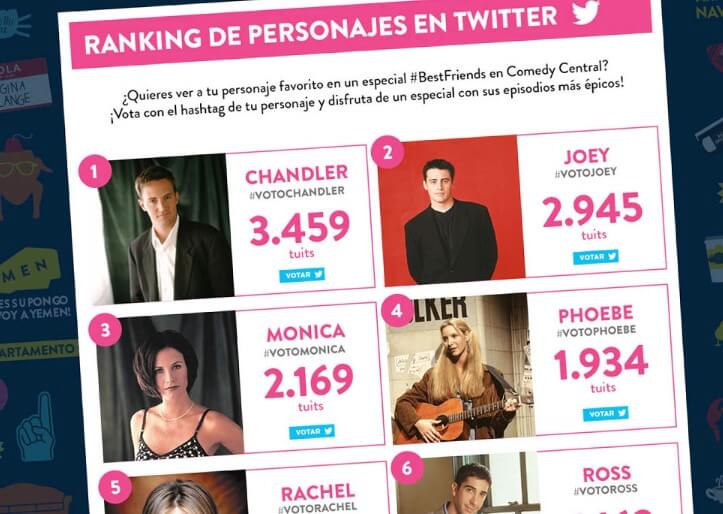 The Twitter timeline widget takes the information directly from a Tweet Binder real time collection. As a result, you will be able to display tweets on websites and check out all the stats through the report. Remember that our Twitter reports include all the main information about the searches, users rankings and timeline stats. Do you need more? Congrats! It is possible to empower the widget and display Instagram content.
You can also display Instagram content
Are you interested in displaying Instagram content too? It is your lucky day! Tweet Binder offers Twitter analytics but we can also display all the Instagram posts shared under a hashtag. Of course, in real time and after moderation. Thanks to this feature, you will be able to combine Twitter and Instagram content in one place. As a result, all the conversation about your hashtag will be located and under control. We have created many Instagram feeds too. They are really useful for brands and campaigns that boost the visual content. Do you remember the Billy Elliot campaign? The widget helped to manage a contest directly from the website.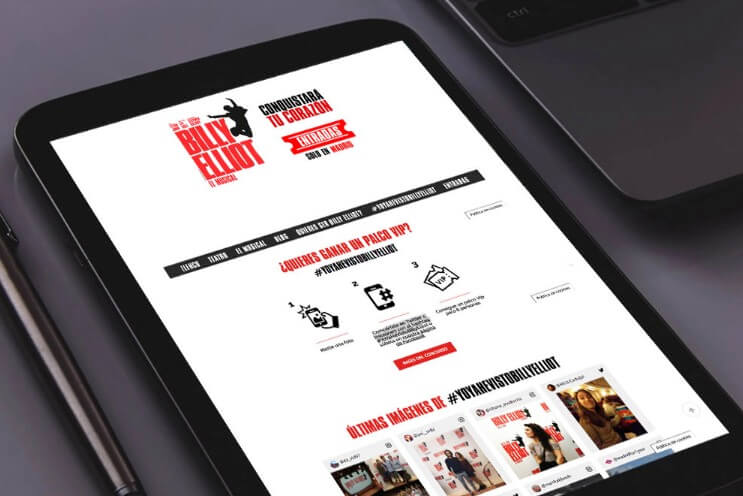 Do you want to include a Twitter timeline widget? You've come to the correct place. Do not hesitate to contact us if you want to display tweets on website and display Instagram content. Our team will help you create the perfect solution for your website and campaign. We await your email!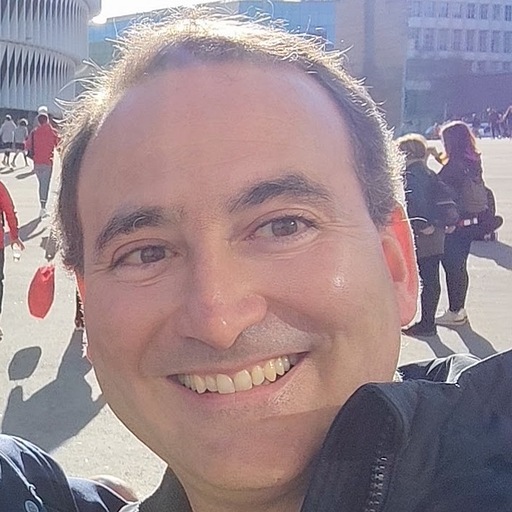 Javier is the founder and CEO at TweetBinder. With more than 10 years of experience in Twitter Analytics space, he is on the mission to build best-in-class Twitter marketing tools helping X community to thrive.