Take the most out of travel Instagram content
Amazing images of travel destinations and places to visit are all over the net. It is usually to share many of our vacation photos on social media to make our friends jealous. Instagram content related to vacations has become normal across social media networks. One of the most important reasons for travelers to visit travel channels is that they want help. What is more, they want help now. For that reason, Instagram has become the best showcase. Here we want to summarize the best display solutions for travel brands that can show real time information in your microsite or Instagram feed.
Microsite showing real time information
By creating a special space for traveler, we could group all the information about destinations, hotels, online booking… This will be the place of reference for travelers and adventurers when it comes to finding information and knowing the most attractive destinations for their travels. It will leverage the content and information shared by customers to create the perfect showcase and encourage travelers to book their future vacations. What is more, it will be real time information so the latest experiences will appear constantly.
It is important to empower the "community". Users love to share their experiences and opinions. For that reason, it is possible to include a module of most travelers and most active users. They can be listed depending on how much content they have uploaded.
Worldwide map with Instagram pics
We can not imagine traveling without marking our destinations. Tweet Binder can create an interactive map that put all the photographs of the clients in their destination. Thanks to this amazing solutions, visitors can navigate to see the galleries and highlights of each city and country. It is the best solution to discover all the destinations because users will find real pics constantly updated. A new way to travel the social media world.
Instagram feed to empower your travel site
It is already known that visual content attract customer just from the beginning. The images are very important so we have to include them in our sites. Besides, users value real pics shared by normal people and we have the chance to take out the most of them. This Instagram feed includes the latest updated destinations. We can display all the images shared under the hashtag although we can moderate that content in order to avoid disgusting images.
Basically, our customizable solutions to display content are the best way to amaze your clients. And, what's more, it's the most complete option to take advantage of the content shared. Going beyond the analytics and the pure campaigns is now up to you. As your are determinant offering amazing trips and unforgettable travel, be also brave a give data a chance.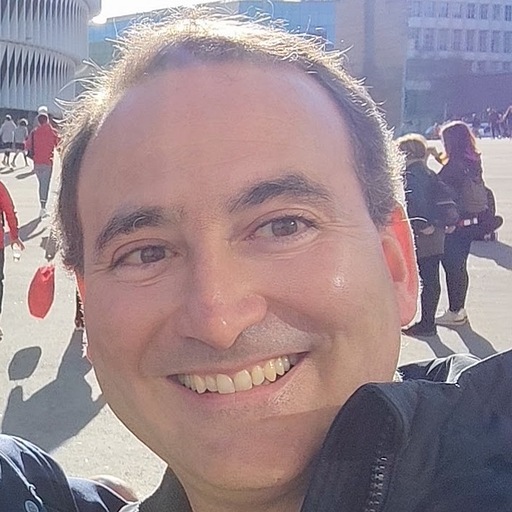 Javier is the founder and CEO at TweetBinder. With more than 10 years of experience in Twitter Analytics space, he is on the mission to build best-in-class Twitter marketing tools helping X community to thrive.