Do you know how our widgets can help you making the most of your events or campaigns? Did you even know that at Tweet Binder we are able to develop our own widgets? It is your moment to develop an amazing widget with Twitter and Instagram real time analysis
Custom widgets with accurate content
Tweet Binder is capable of creating 100% customizable and moderable widgets with Instagram and Twitter content. It can be integrated in any website. It is very important to know everything that its being said around your event. We know we focus a lot on how important is to display that content at the event's venue but, what about all that people that were not able to go? What if we told you that we can create a space where everything being said about your event can be accessible anywhere by anyone? That's right!
With our widgets you are able to display your content in your website or your client's website. We can give them the design you want. You will also be the one choosing what is displayed and what not as its content can be moderated. Here is an example:
Widgets by Tweet Binder
This was a campaign made for @Maybellineny_es where they wanted to display the content shared under the hashtag: #YESWEPINK. This campaign was a huge success because people were eager to tweet as they wanted to see their tweets and pics displayed on the amazing widget. We gave it the image of the campaign following the instructions of the client.
People at glassdoor wanted to integrate a social feed with tweets and posts along with the live video streaming of the event. They told us the look they wanted for the widget and it was perfectly integrated in their website.
#GijónDeporteSolidario Social Feed for Twitter and Instagram

The Town hall of Gijón (a city in Spain) was doing a campaign encouraging people to do some exercise and practice some sports. In order to encourage people to do so, they asked us to create a widget where people could upload their tweets and pics shared on Twitter or Instagram under the hashtag #GijónDeporteSolidario. This is a successful case study. As a lot of users wanted to see their posts on the widget.
Go ahead and create your own widget!
So, now its your turn! If you want a live, customized and moderated widget, do not hesitate and contact us right away! Our widgets are a safe bet to make the most of your campaigns or events.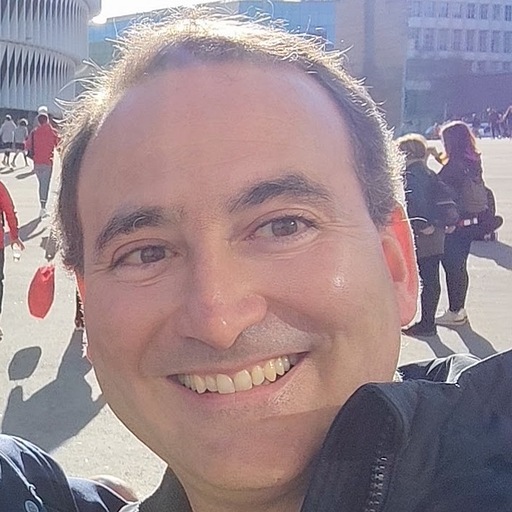 Javier is the founder and CEO at TweetBinder. With more than 10 years of experience in Twitter Analytics space, he is on the mission to build best-in-class Twitter marketing tools helping X community to thrive.