This post is also available in: Español (Spanish)
Promote your event on social networks
Producing an event is really a hard work. Many times, we are not aware of all the work that involves organizing it. Not only the event but all aspects related to its promotion in social networks. Tweet Binder has been working for many years for it. Now, we are be able to offer a full service for events. We offer the option of visualizing live tweets, of course, but we promise to create the best Twitter Social Wall for your specific case.
I want to visualize live tweets during the event
Obviously, it is a good idea. Moreover, it it the first decision that you have to make. Tweet Binder will start helping you with that aspect. Displaying live tweets will help your audience to feel part of your event. On the other hand, they will visualize live tweets and feel that their opinion is important and has presence in the conversation. In Tweet Binder, we have worked with all kind of events. For example, we developed walls for summits held in large auditoriums. We have also designed fun experiences for Disney. What's the main idea? We can customize the perfect Twitter Wall for the event you have organized.
It is important to remember that you (or your client) will have the last word. Every step is under your control regarding the knowledge of our event's team. Firstly, we will have a call to know the main ideas of the event. It is obvious that the style will change according to the kind of event (indoor or outdoor event, the place, the content…). You do not have to worry because we are experts in this kind of projects. After this, it is the time for design. We can design the background from scratch or follow your guidelines. You can also decide the content that it is going to be displayed. Hey! Don't forget that we also offer access to our moderation panel. For that reason, you will have total control over the tweets and pics being displayed on the big screen. There is no doubt, creating a Twitter Social Wall has never been so easy.
Twitter Social Wall for #EMRedes18: Our latest project
Today we are attending #EMRedes18 in Madrid. In this case, we have crated a Twitter social wall that shows tweets in real time one by one. This is a space with small screens so the content had to occupy the entire screen. In addition, we designed the Twitter Social Wall according to the guides sent by the client. The result? A total success. Both guests and event attendants are tweeting and watching their tweets in real time. At the moment, there are more than 2,000 tweets.
#EMRedes18 se debate sobre la veracidad de las publicaciones en la web pic.twitter.com/Foxt9owQzV

— AELEM (@AELEM_2009) June 15, 2018
We are waiting your email!
We are open 24/7 so feel free to contact us if you want to make the difference and surprise the audience in a simple and effective way. Let us know if you need more information via email or telephone. We are here to help.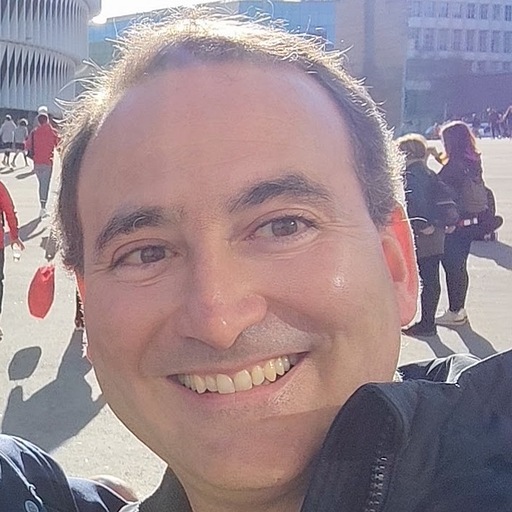 Javier is the founder and CEO at TweetBinder. With more than 10 years of experience in Twitter Analytics space, he is on the mission to build best-in-class Twitter marketing tools helping X community to thrive.