#PatinajeMundial2015
Tweet Binder has been chosen by the Colombian Skating Federation as the official Social media listening tool for the #PatinajeMundial2015. The competition took place in Cali, Colombia. The organization decided to analyze the official hashtag with our tool and display all the content into the social widget.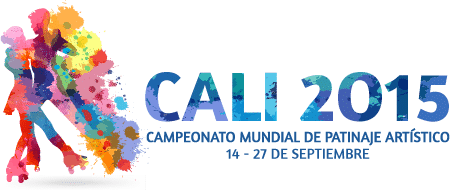 The official Social media listening tool
We are pleased to work with the Colombian Skating Federation to show the potential of our tool and Twitter through our reports. We are analyzing in real time everything shared on Twitter about #PatinajeMundial2015. The results are amazing because the report collected 3,000 tweets sent by 1,099 users. The hashtag had over2,867,119 impressions. Our report also shows rankings of users and all the pics.
Social Widget for #PatinajeMundial2015
Located in the Official TV Channel website, www.fedepatin.tv, our social widget demonstrates how Tweet Binder can  help to improve the engagement with the audience and also how you can be part of the game. They know everything about our social media monitoring tool but they decided to discover our display solutions for events. They included the Social Widget into the main site in order to complete the video streaming with all the tweets and general stats. Tweet Binder offers the opportunity to customize all the display solutions with the brand colors and logo. The result is amazing because the widget is perfectly integrated. On the other hand, It's important to know that our social widget can be moderated to choose the tweets and pics you want to show or not. In that case, the content has been completely accurated by the team.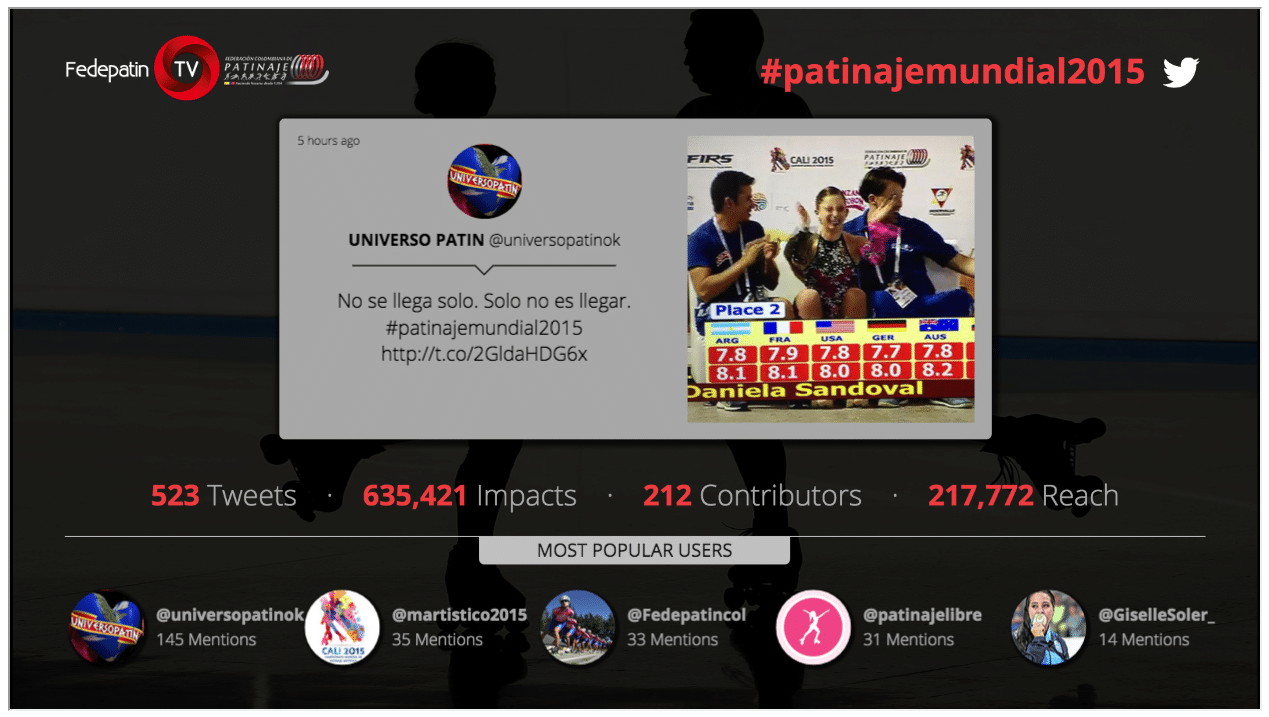 If you want more info about Tweet Binder Sports or you are interested in our Social Widget, feel free to contact us. We will be more than happy to help you to gain exposure and get the most of your event.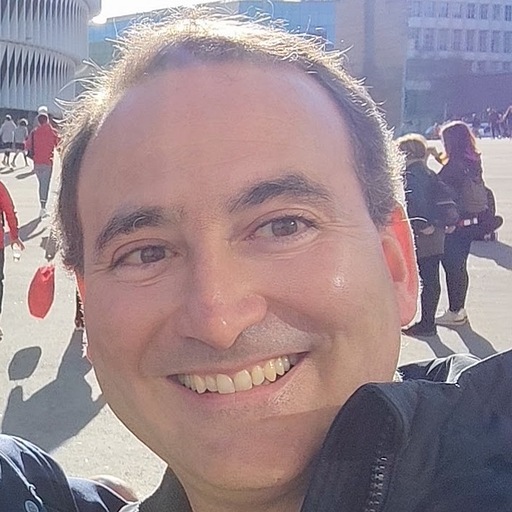 Javier is the founder and CEO at TweetBinder. With more than 10 years of experience in Twitter Analytics space, he is on the mission to build best-in-class Twitter marketing tools helping X community to thrive.