Hawkers & Tweet Binder
We always work really hard but you know that we also love to party sometimes! In fact, we enjoyed the Utopia Festival last summer. We survived to the San Fermín Festival in Pamplona. And now we take part in #ClosingPachaVIP with the best partners in crime: our friends from Hawkers Co and Pacha Ibiza. They already know how to track hashtags and create reports with stats in real time on Twitter but they decided to innovate this time.
Hawkers is known for creating awesome campaigns with thousands of users so Tweet Binder worked really hard to create this site which could fit the needs of Hawkers and the best disco in the world! In that case, the Instagram content was the main character. That is why it was easy to display the amazing pics into this landing page.
Display the content
This time we have created a really visual site with a registration form and the contest's information. You could win a trip to Pacha and tickets to the #ClosingPachaVIP party by sharing a pic with your Hawkers' sunglasses. It was easy and the engagement was amazing. All the pics and stats in real time were displayed previous moderation in order to avoid unappropriated content. The outcoming has been amazing because most of the user share pics with the glasses to win the prize.
It's known that a picture is worth a thousand words so you should take a look to #ClosingPachaVIP!
Conclusion
What do you think about this campaign? It had an incredible success! Do you want to rock your own campaign too? You should take your time to track hashtags and all the stats in real time and then contact us. You only have to write an email because we will be more than happy to show how Tweet Binder can help you.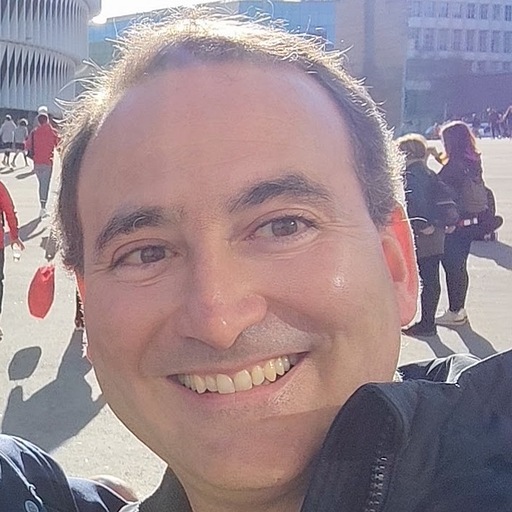 Javier is the founder and CEO at TweetBinder. With more than 10 years of experience in Twitter Analytics space, he is on the mission to build best-in-class Twitter marketing tools helping X community to thrive.