This post is also available in: Español (Spanish)
Tweet Binder is the perfect tracking tool. A reliable and complete Twitter analytics tool and the perfect option to solve your Twitter problems. You may already know it by now, or you are new here and wondering why are we so certain about it. Well, if you have already tested our site, you probably know by now how fast and well organized are our reports. In case you have never tried our tool, it includes a free version so you should go try it now, you are probably about to discover your to go to Twitter tracking tool. But, why is it so good and necessary? Here we are going to explain some reasons.
Twitter analytics: One click and you have it all
First of all, Twitter is much more than tweets. There is no doubt about it. The impact and the relevance of the tweets, sometimes it is proven with hashtags, go beyond some characters. That's why analyzing and understanding the numbers behind the tweets it is so relevant. Tweet Binder knows it thus it offers fast and complete analytics with just one click. After you register on the site with your Twitter account, a complete report is offered. What's more, the data ara accompanied by tooltips to understand the numbers. Besides, there are different types of reports to analyzed best the data that we need. From real time stats to historical data, one click, and you got the complete Twitter analytics of your hashtag or search. The tweets analyze are available in two different online reports and a Excel file also can be downloaded.
Twitter custom display solutions
Secondly, we have developed custom solutions to display Twitter data. No matter if you work in a big agency or if you have a tight budget, you can count on us. Tweet Binder is always willing to fulfill the client's needs. And the customized solutions to show tweets are a total success. In one hand, there are social walls that allow to show moderated content on screens. The design and the moderation can be done by the client or by us. On the other hand, clients rely on us to create customized websites for campaigns or companies. Asking the users to share content makes not really sense if we don't give value to the publications. The custom display solutions are perfect for it.
Twitter affordable services
Tweet Binder is well known for its complete reports but also for its accesible prices. We offer the maximum for a really reasonable price. We have been working with Twitter for years and we feel confortable being open minded about our services. Tweet Binder never closes the door to an interesting proposal. Nor to a user that needs data. From our reports to our custom services, we are clear and accesible.
In fact, one of our strengths is that we have very strong customer service that is oriented to fully help users and customers. So, from now on, forget about how hard you find Twitter analytics and contact us. The best is yet to come thanks to Tweet Binder!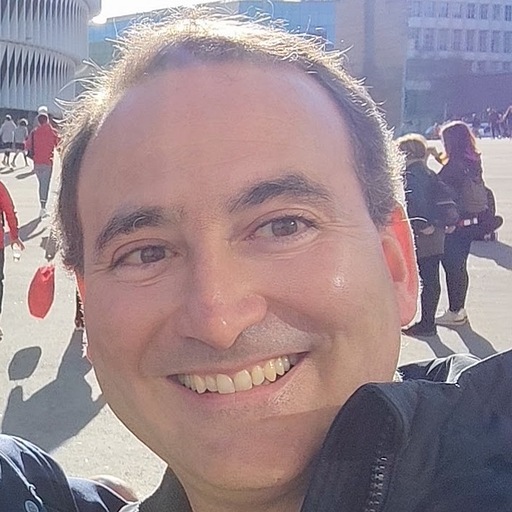 Javier is the founder and CEO at TweetBinder. With more than 10 years of experience in Twitter Analytics space, he is on the mission to build best-in-class Twitter marketing tools helping X community to thrive.