Tweet Binder tracking a popular hashtag
It is not the first time that we talk about a popular hashtag. This time we want to think about the reason of some trending topics. Nowadays is very common to share our thoughts on the social media. Today, thanks to Tweet Binder, we have started the day by tracking a popular hashtag on Twitter. In particular we have tracked #NationalAdoptAShelterPetDay. It's always nice to find out that hashtags like this are trending topic. This means that people are really concerned about it. 
Tracking the popular hashtag #NationalAdoptAShelterPetDay What is it about?
Tracking popular hashtags is really helpful while finding out what's going on. Today we found #NationalAdoptAShelterPetDay hashtag on Twitter and we wanted to know what was all about. People around the United States are posting about their pets. They are telling their stories. Who are they, where do they come from and what do they mean to their owners. What's its principal aim? To concern others about the importance of adopting a shelter pet. So, definitely, #NationalAdoptAShelterPetDay is about changing our minds.
How do we know that? After tracking this hashtag we got a PRO report. This report has allowed us to see that more than 3,000 people have used the hashtag. That sounds crazy, doesn't it? More than 3 thousand people posting and retweeting their pet's stories and their feelings.
Organizing the information after tracking a popular hashtag
We have divided the information by creating some binders. There are some of our posts in which we explain how binders are created. First of all, we created one for Puppies and another one for Kittens. This fact highly organizes the information obtained. These two are the main mentioned pets so, more than 6 hundred tweets are included inside each binder. More than two thousand tweets have no binder, but provide us interesting information anyway. Summing up, #NationalAdoptAShelterPetDay Twitter report is amazing!
Bless you dear Nathan🙏for #Adopting #Rescuing 2 #ShelterPets❤️❤️❤️🐾🐶🐾 #NationalAdoptShelterPetDay pic.twitter.com/HAQqfpfEke

— Andrea Garfield (@andibeth012) April 30, 2018
What do we see on the stats panel after tracking a popular hashtag?
People in the USA have started using the hashtag this morning, around 8 a.m. More than two thousand people have participated, and the most of them have only sent one tweet. The second most used hashtag related to #NationalAdoptAShelterPetDay  has been #Adoptdontshop. This reveals that people are really concerned about how important is to adopt instead of buying a pet. Lots of them have spent many years in a shelter, waiting for their forever home.

Choosing Tweet Binder's PRO version
This kind of hashtags get very popular. Lots of people use them so, in order to analyze all the data we need to use the PRO version. This tool enables us to create a very complete report in which we get many different details. This time, as we mentioned before, we're analyzing a sample of the #NationalPuppyDay hashtag. This was done to show all of you how this works.
This tool is going to be really helpful while analyzing a hashtag. It will allow us create historical reports, real time reports and snapshot reports. As we can see it will also give us very important informations such as user rankings, excel exportations or our support.
To conclude…
Thanks to Tweet Binder we can see how concerned people are about this type of social movements. #NationalAdoptAShelterPetDay is just one example. In fact, we all want to make a change, and this is a good way to start. Tweet Binder can provide us very interesting information about what's going on.
It doesn't matter which hashtag you want to track. Tweet Binder will fit all your needs and provide you the perfect solution for your analysis. Visit our website or contact our team instead. We are always there for you! Because helping each other is what matters.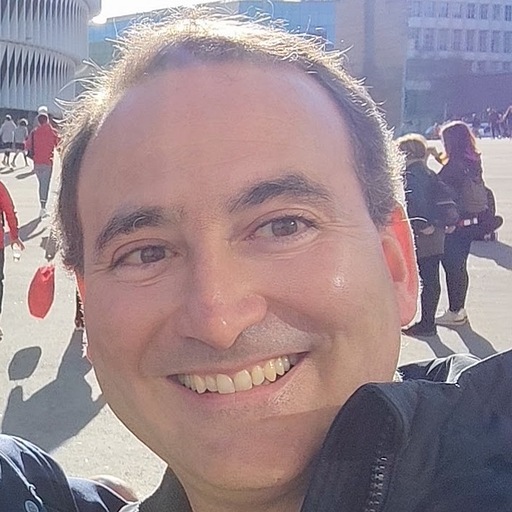 Javier is the founder and CEO at TweetBinder. With more than 10 years of experience in Twitter Analytics space, he is on the mission to build best-in-class Twitter marketing tools helping X community to thrive.