Stranger Things, a record breaking series
We all like to revive our childhood memories. It seems that we are living in the "Back to the future" era, everything is coming back. What was a trend on the 70's is returning as a trend today. And we are not only speaking about fashion, we are also speaking about movies and tv series. A good example of this is the worldwide known show Stranger Things.
As you all may know, it is about a group of kids that live in Hawkins, a town where strange things seem to happen. This series has not only break TV records but also Twitter records. We are going to do a deep Twitter analysis of the account @Stranger_Things.
The Stranger Things Twitter handle was created on August of 2015 and it has now over 844,000 followers whereas it only follows 39 accounts. Since its creation it has sent 1,818 tweets. These tweets have received over 49,500 retweets and, in addition to the original tweets sent by the @Stranger_Things account, they have generated over 1,497,774,112 potential impacts and have reached 52,156,739 potential users.
Twitter campaigns: #WelcomeToHawkins & #StrangerThursdays
To take advantage of the great community Stranger Things has on Twitter, @Stranger_Things has launched different campaigns to engage with its followers. The latest was with the hashtag #WelcomeToHawkins. As we have already pointed out, Hawkins is the town where the main characters live. We have run a Twitter analysis of this hashtag and these are the results:
910 Total Tweets
431 Retweets
479 Original Tweets
749 Participants
5,545,576 Potential impressions
1,939,529 Potential reach
In order to promote the second season of Stranger Things, @Stranger_Things has launched a campaign under the hashtag #StrangerThursdays. Every Thursday fans gather around the hashtag to talk about what may be coming in this new season. Back in August we tracked the Stranger Things' #StrangerThursdays chat of the 24 of August. The Twitter analysis is as follows:
As we can see, most of the tweets have been RTs (16,019). From a total of 16,665 tweets, there were 646 original tweets. This does not mean that the campaign has not succeeded because people weren't posting new content on the hashtag. This actually means that the Stranger Things fandom is really interested on what is being tweeted about this series and they feel the need of retweeting it. Let's see who has tweeted posting original content.
| | |
| --- | --- |
| User | Number of tweets |
| @Stranger_Things | 22 |
| @thingstrangerar | 20 |
| @introvearth | 12 |
| @ScatterBrainUK | 11 |
| @MARIAJPINHO | 9 |
| @Itsfabii1 | 8 |
| @rchllshr | 7 |
| @cutewolfhard | 6 |
| @ST_Central_ | 6 |
| @sthingscombr | 5 |
Is not rare that the #StrangerThursdays campaign has more participants than #WelcomeToHawkins because it is kind of a TweetChat and the account @Stranger_Things posts relevant content about the upcoming season. So much going on about Stranger Things in Twitter.
TV & Twitter
TV and Twitter are two platforms that necessarily go together. Twitter is the perfect scenario for users to express their opinions and talk with other fans of the show about what their impressions on the episodes. Stranger Things proves it. It is really interesting to see what people have to say about a series on Twitter, producers can obtain very good insights about what users think about it. However, we have to watch out for Stranger Things spoilers as some people like to reveal things about episodes that may break the plot.
If you want to know what is being said about a TV series on Twitter, do not hesitate and contact us now. We at Tweet Binder are willing to help you with the Twitter Analysis.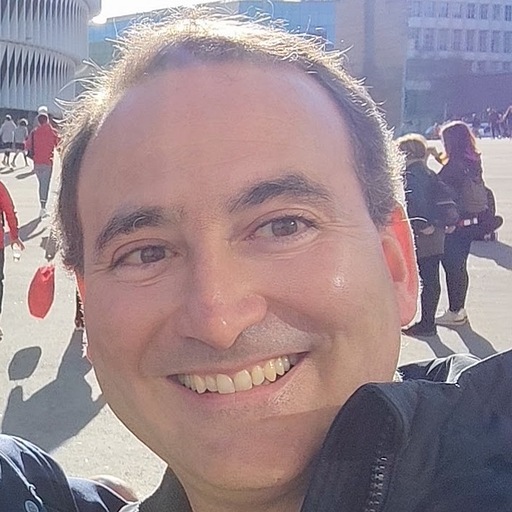 Javier is the founder and CEO at TweetBinder. With more than 10 years of experience in Twitter Analytics space, he is on the mission to build best-in-class Twitter marketing tools helping X community to thrive.