Real time and display of Social Media content
There are so many options to consume and enjoy sports' events,. Trying to catch the follower's attention and engage with them is key. Twitter is essential to get to know how the supporters are feeling about a team, a player or a competition. They want to be heard but, what's more, they try somehow to take part and influence on what's going. That's why they tweet while they watch a match or a sport event. Sports analytics are the key to detect your most faithful supporters and reach out to them. By doing a real time Twitter analysis you will be able to interact with your fans as they tweet supporting your team.
But, how can we make visible all those tweets?
How can we give value to their opinion? Our answer for the Spanish soccer Copa Del Rey competition has been to create a customized solution: A microsite based on Marca's followers tweets. The competition took place out of the field and Marca gave the chance to its readers to draw its potential results and thoughts. The microsite was divided on three parts. Firstly, we showed a counter with the number of tweets including the hashtag #CopaDelRey and the number of unique accounts that had tweeted.
The second part consisted on the line-up based on the most mentioned players of the eight teams that competed on the quarters of final and the most mentioned coach. That was possible thanks to our unique option to create binders. The line-up was updated in real time based on the tweets shared by the users. There also was a battle that show the matches, where the teams had a counted according to the number of tweets received. There was even a tweet button to encourage Marca's readers to tweet for their team.
Finally, the third part showed rankings: The most mentioned players, the most mentioned teams and the most active users.
The microsite really succeed on:
Getting traffic to the website
Engaging readers and followers
Increasing the conversation between Marca and its users
Carrying out an innovative action
Here you have an example of our Tweet Binder Sports. Tweet Binder Sports is easy, fast and 100% customizable.  Don't forget to schedule a quick call to show you TB Sports.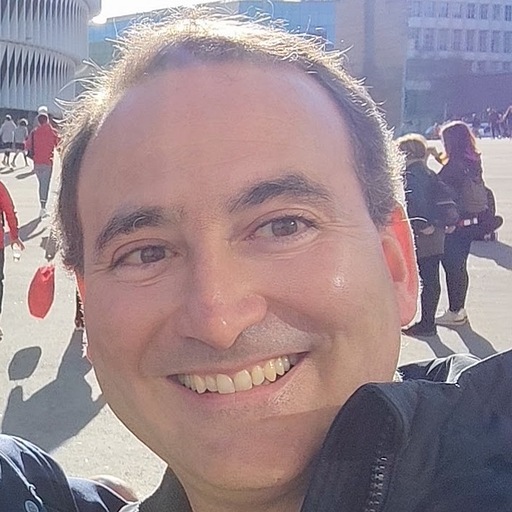 Javier is the founder and CEO at TweetBinder. With more than 10 years of experience in Twitter Analytics space, he is on the mission to build best-in-class Twitter marketing tools helping X community to thrive.