It is time to take your event to the next level. Twitter and Instagram are the best way to engage with your audience and make them feel part of your events. Our Social Media walls will help you with the real time analytics of your event getting the latest stats and identifying influencers and active contributors. On the other hand, you will have amazing features to display Twitter and Instagram information.
Tweet Binder will let you generate an amazing Social Wall and engage with the attendees as you never expected. You'll be able to show tweets, rankings, pics, stats and much more. By installing a screen on the right place, our solutions will let you get a lot more attention and gain engagement.
Thanks to our Social Walls you will be able to:
– Display of Twitter and Instagram content.
Real time analytics and leaderboards.
– Customization.
Accurate content and photos. You will have absolute control on what is being posted.
Easy display of the wall (with an url).
Full support from our team.
Statistic report of the hashtag activity.
Excel exportation of all the data.
Sport Events

Music concerts and Festivals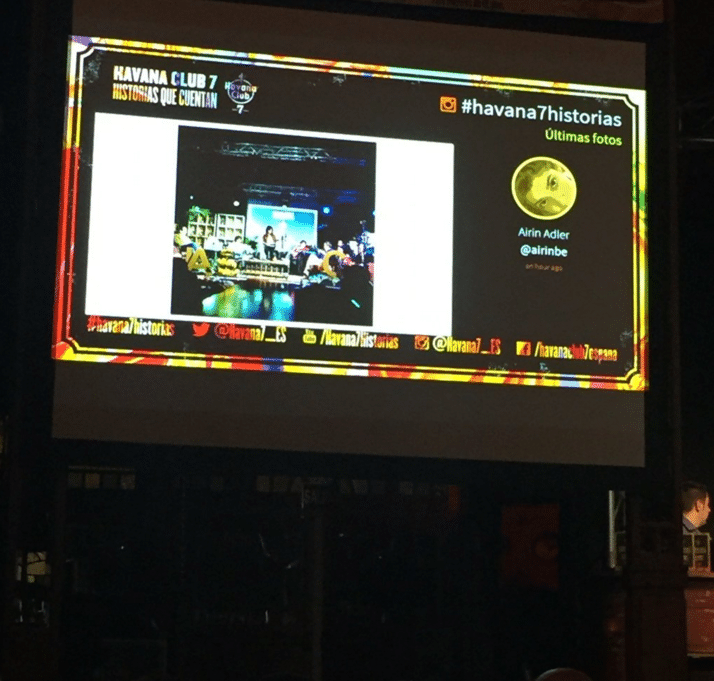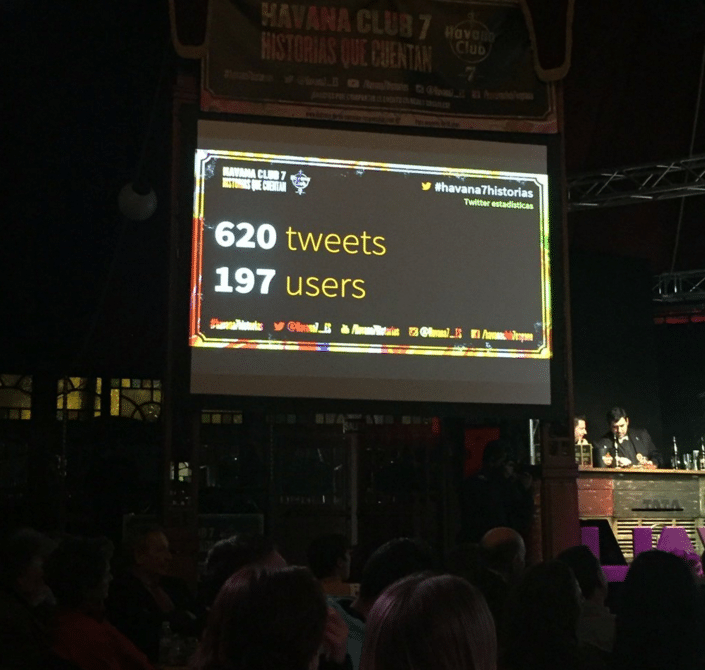 Broadcast
Retail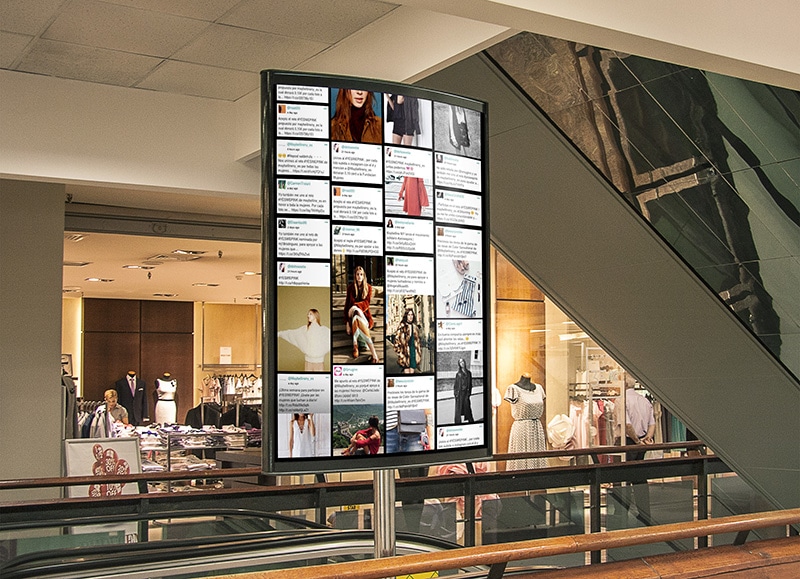 Fairs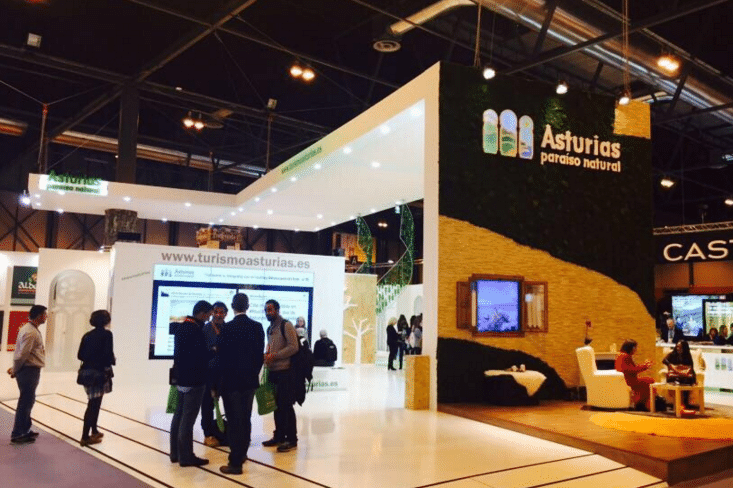 As you can see, there are lots of things that can be done with our Social Media walls. Real time analytics can be improved by installing one of these screens at your event. The attendants to the venue will love it and will post more than they would if their tweets weren't being displayed. An event wall extends the lifetime of your event by encouraging people to tweet and talk about your event even when it has finished. People like to know that their thoughts and opinions are being heard.
So, having said this, please feel free to contact us if you need more info about our Social Walls. We will be more than happy to help you at marketing@tweetbinder.com