It is really difficult to stand out in the crowd when talking about Events and Summits nowadays. Tweet Binder works everyday to achieve that purpose with our Social Media Walls for Events. The Twitter Walls and the Instagram Hashtag Walls are the most effective ways to display social content. You will amaze your audience by promoting the conversation. It will only take an email to display your hashtag anywhere thanks to Tweet Binder Events.
Social Media Wall for Events
The events' offer grows everyday and their content have no limits. By installing one Social Media Wall for Events in your own meet, you will empower your attendees to share their tweets and images. You will easily magnify the impact of your event. You have to decide the hashtag and promote it through the official social media channels. Tweet Binder includes calls-to-action messages too. You can personalized the content, the design… It's the easiest way to create memorable experiences!
We can create the Social Media Wall that you need. We are able to design and customize everything according to your needs and the kind of event you are having. Tweet Binder offers different ways to display social content, no matter if you are promoting a business summit or a huge music festival.
Display Social Media content
First of all, you have to decided where you want to display the Social Media Wall. Tweet Binder creates social media walls for events for standard screens but we have also designed special panels for vertical screens. On the other hand, it is also important to select the main information. According to the kind of event, you can choose between numberless combinations. In case you are promoting a big summit, it will be interesting to show general stats and rankings of users. Besides, Tweet Binder is the only hashtag analytic tool that can create binders. Thanks to this particular feature, you will be able to display rankings of speakers, topics, players…
If you are running a music event or a product launch, you may find Photo Walls useful. You also can find sponsors and give them visibility. What's more, all the Social Media Walls for events can be moderated. You can validate all the content shared and choose what you want to show or not. Apart from showing all the Twitter and Instagram posts, Tweet Binder also collects all the data around the hashtag. The event plan includes reports with all the stats of the event.
Instagram Hashtag Walls and Twitter Walls
Tweet Binder offers different kinds of Social Walls. Our Twitter Walls display a Twitter feed. They include text tweets, pics, rankings of users and general stats. On the other hand, Instagram Hashtag Walls display the feed from Instagram. Our Social Walls can display a combination of both! This social content can also be integrated in your website thanks to our widgets.
Now, it is your time to amaze your audience and engage with the event attendees. You will increase your event's impact with the users opinions and pics with the Social Media Wall for Events. More info at www.tweetbinder.com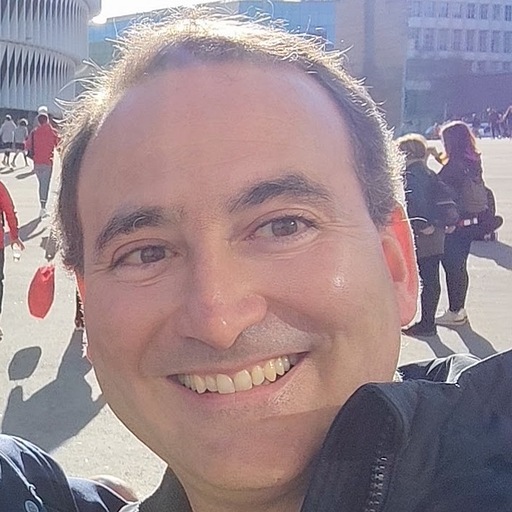 Javier is the founder and CEO at TweetBinder. With more than 10 years of experience in Twitter Analytics space, he is on the mission to build best-in-class Twitter marketing tools helping X community to thrive.