It is time to take your event to the next level. Twitter and Instagram are the best way to engage with your audience and make them feel part of your events. Tweet Binder will help you with the real time analytics of your event getting the latest stats and identifying influencers and active contributors. On the other hand, you will have amazing features to display Twitter and Instagram information.
Events are an essential part of any marketing campaign or social meet. The truth is that events do not only take place at the venue anymore; they extend they repercussion to Social Media. An event can be taking place at New York and someone can be speaking about it on Twitter from London. This makes it important to track that content on Twitter and Instagram and to display it in a Social Media Wall.
Your Social Media Wall with Tweet Binder
With our events, you will be able to choose and create you own Social Media walls among a wide catalogue. It is a very simple process. First, you need to create a real time report (In our site we show you how). Second, you have to click on the left tab that says "Walls & Widgets" and then on "New Wall". Third, a menu will appear with the Social Walls catalogue.
Once we have arrived to this screen, we just have to choose the template we want to use. Let's see an example with the "All in One Mobile" wall (a pretty popular wall among our clients). The steps to follow to create this wall are:
Name the Social Wall
Choose the background color (if we decide not to choose a background image)
Select the font color and the highlighted font color
Select the number of images to display
Decide the time rotation (in seconds) for the images and rankings
Upload the background image (if we decide not to choose a background color)
Click "Save wall"
Once we have created our Social Wall, we will have to click where it says "View" and, finally, we will be able to see how amazing our wall looks.
However, if you are not happy with the outcome, you can always click on "Edit" and change any parameter of the wall. Nothing is definitive; you can change it as much as you want until it looks perfect.
As you can see, creating a Social Wall is very simple. With our event plan you will be able to create as many walls as you need to. This way, you will amaze your audience at every meet you organize.
Features of a custom Social Media Wall
Nonetheless, if you want to develop a much more complex wall, contact us. If you need higher levels of customization, our team will be more than happy to speak with you and create it. We have developed "under the sea" Social Walls and even a "kiss cam". Thanks to our Social Media Walls you will be able to:
– Display of Twitter and Instagram content.
Real time analytics and leaderboards.
– Customization.
Accurate content and photos. You will have absolute control on what is being posted.
Easy display of the wall (with an url).
Full support from our team.
Statistic report of the hashtag activity.
Excel exportation of all the data.
Conclusion
However, what really makes your audience feel they are a direct part of the event is the installation of a Twitter wall. These walls encourage users to participate and even to interact with other assistants to the event and with those that are watching it from home.
Tweet Binder has no limits, come and chat with us and let's see how we can create an amazing Social Media Wall.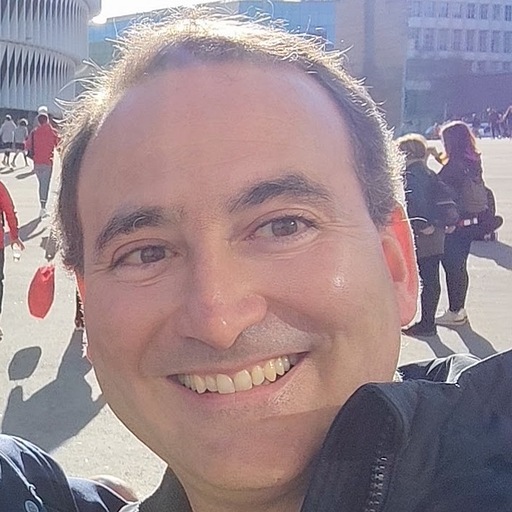 Javier is the founder and CEO at TweetBinder. With more than 10 years of experience in Twitter Analytics space, he is on the mission to build best-in-class Twitter marketing tools helping X community to thrive.