Social Media Solutions: Why not?
When it comes to Social Media Solutions, any brand or company must use its online presence to lead a generation. Many business are not using social media to its full potential. They are blinded by many myths but it is our aim to change that! Tweet Binder offers amazing solutions to empower your client's online performance. It doesn't matter if you need a Social Media feed to revaluate your site or a Social Wall to encourage your event's attendees. What is more, you can display our last feature: Geolocation on Twitter. Social Media advantages to amaze your clients.
Social Media Feed showing Instagram and Twitter content
Every site probably needs an extreme makeover. Your client's users share countless content about their brand or company. All the information they share is consumed by other users creating a sense of community on Social Media. The content is all over the net so, why don't we take advantage of it? Until today, that valuable content got lost.
Now, it is different because Tweet Binder offers the best social media solutions to cover that business gap. We can created a Social Feed to help brands show the content shared under their own hashtag. That is why the site will improve by updating content everyday. On the other hand, users will be part of your community without any effort thanks to the Social Media Feed. Along with this, consider getting a customer portal to keep in better touch with your clients and foster long-lasting relationships.
Social Wall to amaze your clients and attendees
It is known that events take place at the venue and on Social Networks too. The communication between users and the organizer is important to let them feel that their participation is relevant for the event. Showing Twitter and Instagram publications on a big screen is really useful to gain more repercussion and impact. Our Social Walls will empower any event by including pics, tweets, rankings of users or stats. What is more, you will have 100% control thanks to our moderation panel. You will be able to approve or reject every single tweet or pic. Super easy and practical, right? Social Media to cover your clients needs.
Here we summarize some of our last Social Walls. The goal is to create the perfect solution for any kind of event so we combine design and different structures.
Geolocation on Twitter: Because the origin is important
Every campaign or event has a hashtag to impulse the activity. However, this is not enough nowadays. Users want to participate. They express their opinions through the tweets and pictures they share. This trend makes it necessary to create new websites. One of our last products is focused on this real time interaction. The Tweet Binder team has created the Geolocation on Twitter with interactive maps. This kind of Social Media Solution has huge success in political events or music tours.
Now, it is your turn! We are sure you have tons of ideas in mind and you may have asked yourself: Would it be possible to do this? Tweet Binder will help you to find a solution.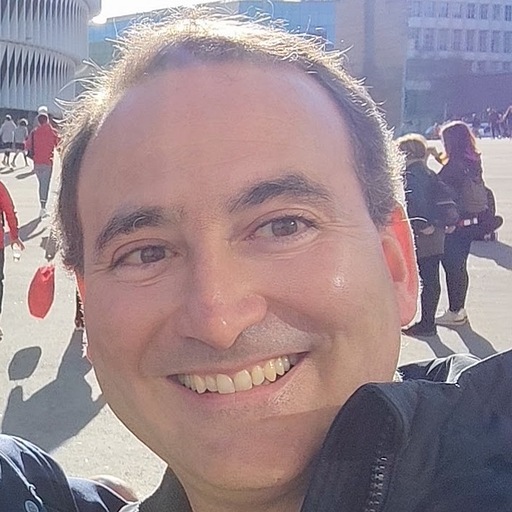 Javier is the founder and CEO at TweetBinder. With more than 10 years of experience in Twitter Analytics space, he is on the mission to build best-in-class Twitter marketing tools helping X community to thrive.