Twitter Social Wall at @LaunchmetricsSP's #InfluenceOne16
One of our clients did it again! Launchmetrics managed one more time to turn their event #InfluenceOne into a great success. This was the third time they organized it and the second they included a Social Wall on it. In words of one if its organizers "The Social Wall was very useful during the event as it allowed users to keep track of the conversation simply by giving a look to the screen where the Social Wall was displayed".
Twitter activity report before, during and after the event
But and event is not only about sharing everything being posted about it, but also knowing how much is being posted and its reach and impact. After every event we share with our clients a report where all the activity of the event is collected. Clients use that information for many purposes; Launchmetrics says "Tweet Binder's reports are very useful as they give you detailed insights on the hashtag or term you are analyzing. These have a very high value when its time to analyze how the event has gone".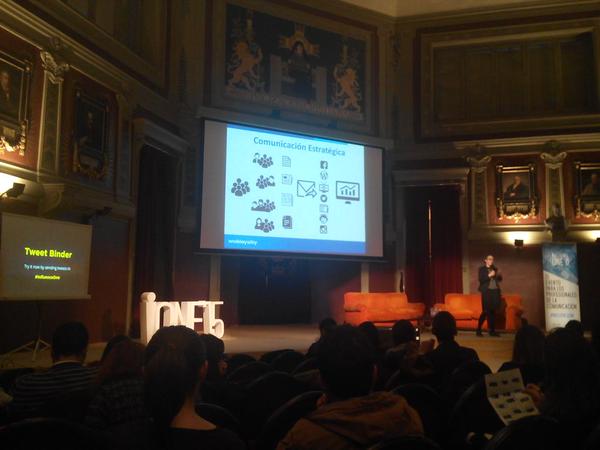 We never get tired of telling you how advantageous it is to install a Social Wall. These advantages will have an effect not only on you but also on the attendees to the event. #InfluenceOne16's organizers were told that with the Social Wall "they were able to interact with the rest of the people that were at the venue". When asking @LaunchmetricsSP to sum up their experience with Tweet Binder they say: "working with them is a pleasure before, during and after the event. It creates and incentives the attendees' participation".
Conclusion
As you can see, Mr. Binder and its great team can create really cool displays for you event! What are you waiting for? Contact now and share your crazy ideas, under Mr. Binder's guidelines the sky is the limit!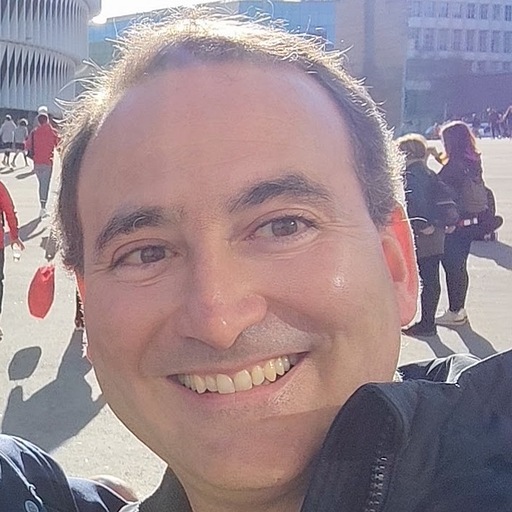 Javier is the founder and CEO at TweetBinder. With more than 10 years of experience in Twitter Analytics space, he is on the mission to build best-in-class Twitter marketing tools helping X community to thrive.