Social metrics with Tweet Binder
There's no doubt that when it comes up to hashtag analytics Social Walls and getting the complete data of Twitter and Instagram. That's why agencies like Havas know they can trust us. We love to say (and prove) that we work in tandem with our clients. Because we listen to their ideas and, most importantly, we develop them together!
One of our best clients is Havas Sport and Entertainment and its team members have became almost friends! Havas Sport & Entertainment has a PRO Plan with us to analyze every campaign on Twitter and Instagram and Tweet Binder has empowered big events and the Social Metrics in Havas' Newsletter every month.
Havas custom projects
One our our favorite works for them was the #FindingDory Social Wall. Havas idea was to promote the new Disney Pixar movie Finding Dory, so two big screens were installed in the main stage of the Utopia Music Festival. César Manzanera, Head of Social Media & Digital PR, knows the importance of including social walls because "they contribute to encourage the participation of those attending the event besides being very attractive to customers". It's obvious that Music Festivals and Social Networks is a great mixture to combine with our social walls.
César sums up his experience with Tweet Binder as follows: "Nowadays, it is essential to measure every action that takes place in social networks and the depth of analysis that Tweet Binder offers in addition to its awesome design, makes it the most useful tool to manage campaigns". Combining this metrics with the greatest design, we have created some amazing display solutions for the agency. For example, we teamed up with the Havas team to build an online match. We developed this real time hashtag feud on Twitter between Real Madrid and Atlético de Madrid for the UEFA Champions League Final.
Conclusion
As you can see, creativity has no limits! In that case Havas Sport and Entertainment has amazing ideas and we work together to make them happen. As a Tweet Binder loyal client we have asked César to resume his experience. In no more than 140 characters: "Tweet Binder summed up in four steps: know it, try it, need it and recommend it!". Now it's your turn to follow César's advice and try our tool! We are sure you will not be disappointed.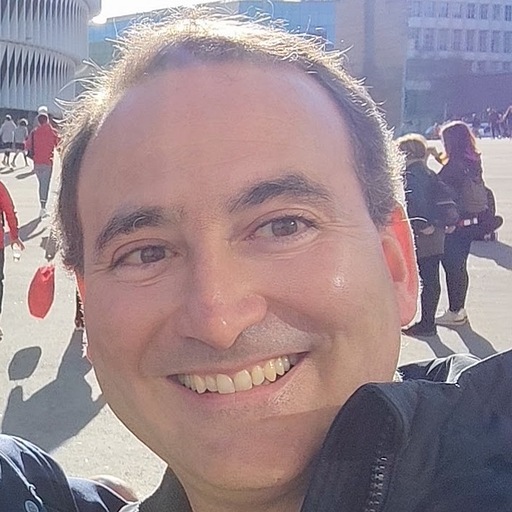 Javier is the founder and CEO at TweetBinder. With more than 10 years of experience in Twitter Analytics space, he is on the mission to build best-in-class Twitter marketing tools helping X community to thrive.