Combining hashtag analytics and TV, is always a wise choice. But you can go even further and create a hashtag battle to engage with your audience. A hashtag battle for a TV serie can contain almost anything. You can make feud between the characters, the actors or even the different factions that there may be. For this hashtag battle, Comedy Central decided to make a battle between some episodes of the serie and let the viewers vote for their favorite one.
South Park returns with a hashtag battle
South Park is coming back to Comedy Central and they wanted to ask their Twitter users to choose the best episodes of the show. For that reason, Tweet Binder has created a multiple hashtag war between some episodes of the serie that collects all the twitter votes in real time. It has been an amazing job in collaboration with The Summer Agency because… There's no better way to choose the best episode of South Park than asking the audience!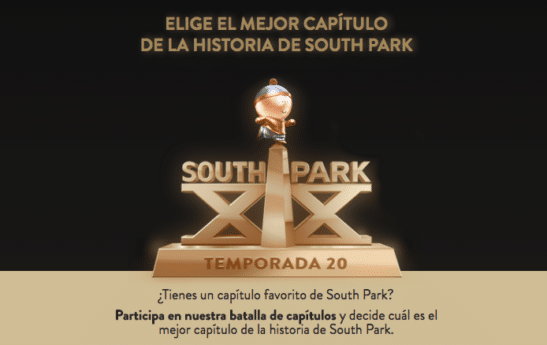 Multiple Hashtags Battles
The fans have to choose between the 20 most hilarious episodes of South Park by tweeting the different hashtags. According to the tweets or votes, the hashtag battles work and show the results on real time. You also have the option to vote through the site.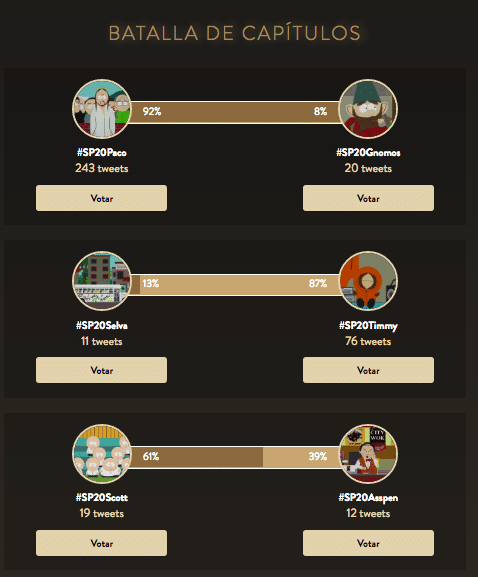 Ranking of episodes
Comedy Central wants to discover the favorite episode asking to the audience. For that, we have created a Ranking of episodes according to the number of tweets. This is a great way of encouraging people to collaborate with the TV show and it is perfect to give huge exposure to it.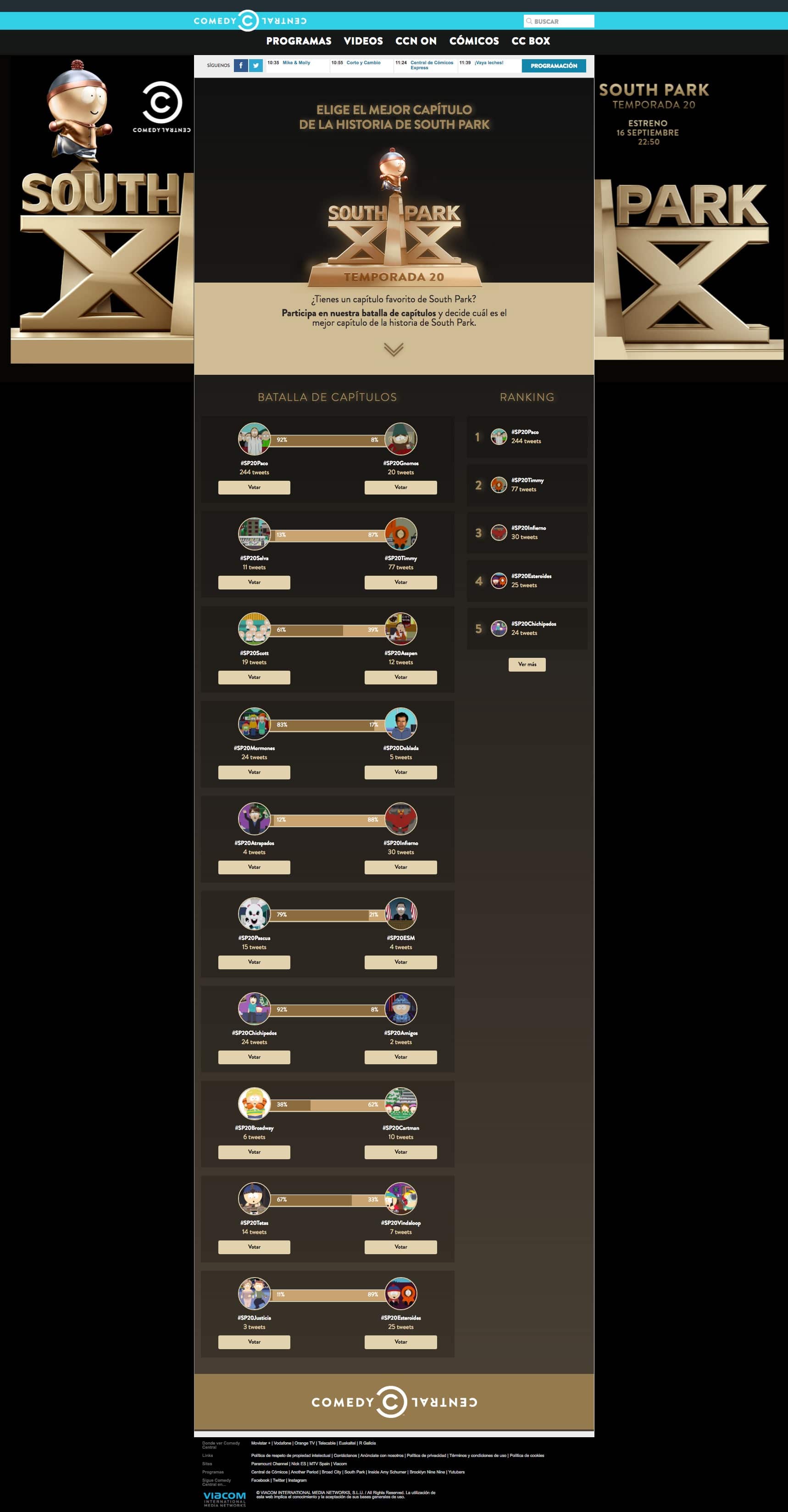 You can check the complete page at Comedy Central site. If you have your own crazy campaign we will be more than happy to work together to make it real. Comedy Central always does!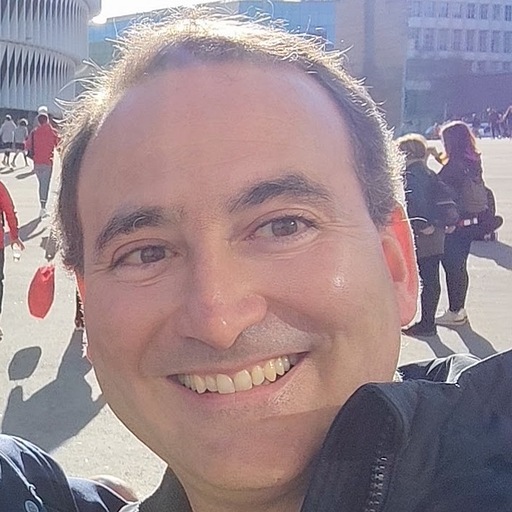 Javier is the founder and CEO at TweetBinder. With more than 10 years of experience in Twitter Analytics space, he is on the mission to build best-in-class Twitter marketing tools helping X community to thrive.