Twitter and events, the perfect mix in Fitur 2017
FITUR gathers every year tourism professionals from all over the world at IFEMA, Madrid. Thousands of visitors go to the venue to see what participant countries have to offer. As it couldn't be any other way, Tweet Binder had its presence at the fair. Last year we were there with the Asturias team as they displayed the content shared on Social Networks about their state and this year we served the Twitter wall for the "Atrapalo" party at Fitur.
Tweet Binder in Fitur
This year, along with our traveling friends from @mochilertosTV and Atrapalo we installed a Social Wall during their event Birratour. It was a fully customized wall where content from Instagram and Twitter was displayed. It is important to know that the content of every wall can be moderated so that you can avoid any inappropriate content. People were amazed by this initiative. That's why they couldn't stop posting pictures to see themselves in the big screen.
The event was a great success and assistants were thrilled to see how their tweets and pictures were displayed on the screens all around the venue. Mister Binder really enjoyed having a beer with his friends at this event. Therefore, he is looking forward to the upcoming events he is going to visit.
Conclusion
Do you want to have Mister Binder at your event? He will install amazing Social Walls where all the social content shared about your event is going to be displayed. What are you waiting for? Contact us now and lets start working on your Social Wall, it's going to be great!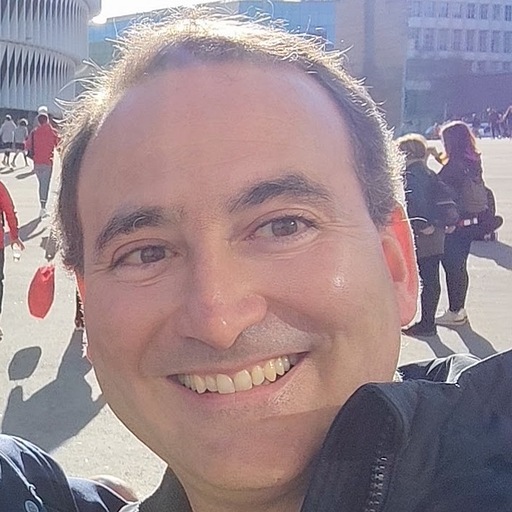 Javier is the founder and CEO at TweetBinder. With more than 10 years of experience in Twitter Analytics space, he is on the mission to build best-in-class Twitter marketing tools helping X community to thrive.