Trailers and movies on Social Media: #FantasticBeasts
Trailers are made to create a buzz about a movie. Some sagas are followed by millions of people all around the world. Sometimes it is not the saga that creates expectancy but the actors featuring the movie. For example, people will follow Clint Eastwood in almost every movie he is in. We can not write about the latest movie sagas and not mention the Harry Potter movies. Finally, #FantasticBeasts! Even though the first movie was released in 2001, this Wizarding World is followed nowadays by millions and trillions of people. Let's go through the Fantastic Beasts Twitter activity.
That's why we have written several posts regarding this fantastic world: #HPCelebration or #HarryPotterBookNight. This Wizarding World has awaken now with the release of the Fantastic Beasts movies. The Crimes of Grindewald will be released next November 16th and we can not event wait. This last Tuesday the third and final trailer was launched and Twitter went crazy. Let's go through the buzz #FantasticBeasts generated on Twitter! Tweet Binder is here to analyze it.
If you want, you can keep reading this post. However, you can keep analyzing the Harry Potter activity right now. Just type Harry Potter in the following search box and you will get a free report of up to 500 tweets from the past 7 days:
A tweet turned Twitter upside down: #FantasticBeasts
Just a tweet was necessary to make fans go crazy. The account @FanstasticBeasts tweeted and suddenly the numbers of RTs and FAVs began to increase. This is the third and last trailer they have released about this movie.
The Wizarding World you know, the story you don't. Watch the Final Trailer for #FantasticBeasts: The Crimes of Grindelwald, in theaters November 16. #WandsReady pic.twitter.com/ggybMcotOE

— Fantastic Beasts (@FantasticBeasts) September 25, 2018
For some viewers, three trailers may not seem enough. However, you have to pay attention as each trailer reveals new secrets about the movie and the saga. Main aspects about the trailers are: Dumbledore gives Newt directions for a safe house (what for?), Grindewald has escaped (oh, oh), Credence is still alive (good or bad?) and Jacob is back on Wizard sphere (yay!). But the main thing that left all of us speechless is one name: Nagini. Crazy, right? Let's see how Twitter reacted to this revelation.
Fantastic Beasts on Twitter: Nagini is back
As we have never heard that much about Nagini, her appearance in this trailer drove everyone crazy. Who is she? For how long has J.K. Rowling kept this a secret? Was this planned? Lots of questions where sent into the Twitter world, some of them even got an answer for J.K. Rowling herself. In fact, we have run a PRO report including just original tweets (RTs are excluded from this report) mentioning #FantasticBeasts AND Nagini. Our hashtag tracking tool has no limits.

There were more than 4,000 people tweeting about this Nagini issue. Seeing the number of potential impacts, it is safe to say that these numbers are incredibly good. 4,766 tweets were sent generating 81,333,590 potential impacts and potentially reaching 49,864,008 users.
Twitter advanced search
As Twitter wizards, we are going to share with you how we have run this analysis. We have not used any spell, we have just run a PRO report from www.tweetbinder.com applying the Twitter advanced search commands. Actually, we typed the following in the search box: #FanstacticBeasts AND Nagini -RT since:2018-09-25. This way we get only original tweets that mention both terms since the day of the release of the trailer.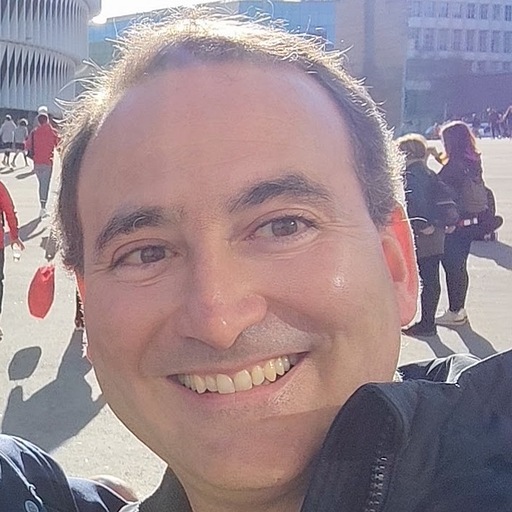 Javier is the founder and CEO at TweetBinder. With more than 10 years of experience in Twitter Analytics space, he is on the mission to build best-in-class Twitter marketing tools helping X community to thrive.