This post is also available in: Español (Spanish)
Make your site unique with us!
How many websites do you visit in one day? The answer is easy… Countless! We are used to receiving tons of information while we are online so it is necessary to empower our site if we are offering a service or product  this way. Tweet Binder always takes care of their client's needs. For that reason, we offer a wide catalogue of display solutions for sites and e-shops. By installing a Tweet Feed, an Instagram Gallery or a hashtag battle, your site will offer new social content constantly updated.
Display solutions with Instagram or Twitter content
You know that the sky is the limit when talking about Twitter and Instagram display solutions. We have created hashtag battles between different products, the ideal rooster according to Twitter and even the most awesome Ranking of Kingdoms. Thanks to Tweet Binder, you will be able to choose the content you want to display. Moreover, you will decide how it appears on screen. Our design and development teams are used to innovating and taking risks. In fact, they love to! By personalizing your display solutions you will offer new and fresh content to your visitors and audience every time they visit your site. What is more important, they will notice that they are part of the event.
Tweet Feed for breaking news
Are you hosting an event? The Tweet Feed is the best option for your site. All your visitors will check the latest tweets and pics about your event in real time. You can use the Tweet Feed as an extra element collecting opinions and views from different people. It is really useful to group all the conversation created around a hashtag. As you may know, we offer the option to moderate all that content in order to avoid spam or bad content.
Integrate an Instagram Gallery into your e-shop
Instagram is the most important social network when talking about e-commerce and retail. Every brand wants to have its presence on Instagram. The marketing strategy can vary depending on the product or brand. We have analyzed the success of influence marketing and e-shopping but we also can take the advantage of the content that users share. Instagram focuses entirely on the visual part, it is a perfect tool to show our product and brand.
Nowadays the customers who post pics wearing or using your products are the perfect brand ambassadors. Showing their photos will help you to strength the relation with them. If you are not already doing that, it is time to start encouraging your followers to share pics using your hashtag. For all these reasons, including an Instagram Gallery adds value and freshness to your site.
Here is the point. Are you ready for a new strategy to create the most awesome experience for your visitors? If the answer is yes, we will be more than happy to help you. Here you have found some of our latest projects but we can work together to create yours! Contact us!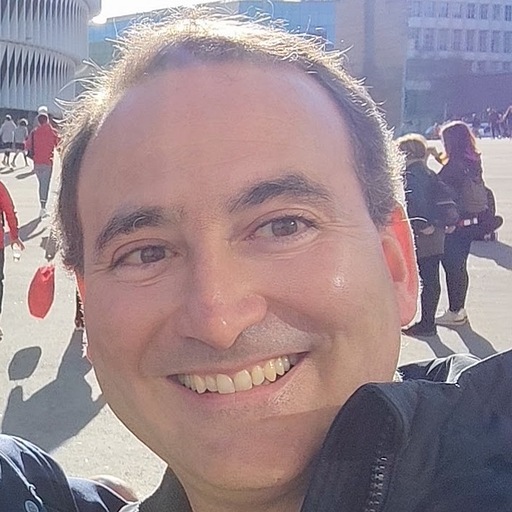 Javier is the founder and CEO at TweetBinder. With more than 10 years of experience in Twitter Analytics space, he is on the mission to build best-in-class Twitter marketing tools helping X community to thrive.